Podcast Show Notes: Have Aloha Will Travel EP28
From the safety of their homes, Cat and Kevin bring you the latest on what is currently happening in Hawaiʻi and how they're fighting off the boredom of self-isolation.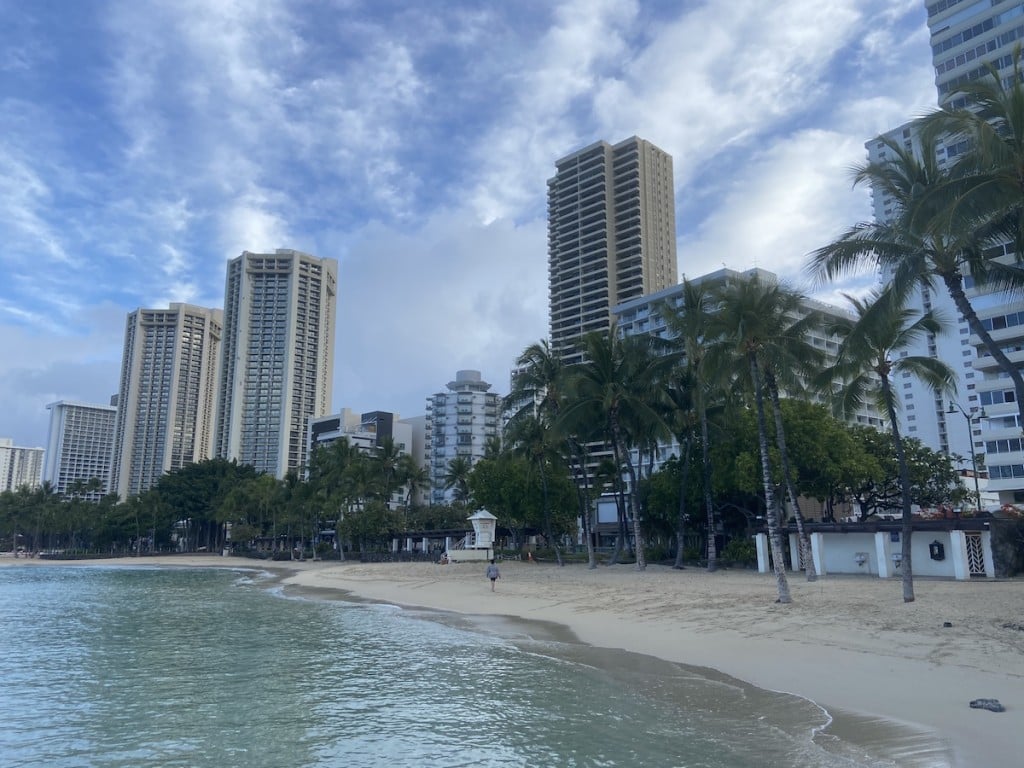 On this week's episode of the "Have Aloha Will Travel" podcast, which will not be stopped by COVID-19, Cat and Kevin give listeners on-the-ground coverage of what Hawaiʻi is like as the state continues its monthlong shutdown.
Empty beaches, tons of joggers and 14-day quarantine for visitors as well as returning residents are just a few discussion topics. The pair talks about other ways to experience Hawaiʻi, so if you need a distraction from the news and all of the panic and anxiety that comes with that, you can find those here. If you want to laugh a little, Cat and Kevin chat about the little problems that Hawaiʻi locals have been thinking about during our self-quarantine, and you can find that article here.
Speaking of local issues, the lines are somewhat blurry as to what Hawaiʻi residents can and can not do in regards to outdoor activities. What's open? What's closed? Fortunately, Cat did some digging and hopefully, her article will help. Just remember to practice social distancing and follow CDC regulations.
Got questions or comments? You can email us at media@hawaiimagazine.com. Follow us social media @hawaiimagazine, and be sure to subscribe to our channel on SoundCloud, iTunes or Spotify. Also, be sure to check out our Shopify for HAWAIʻI Magazine products.