Podcast Show Notes: Have Aloha Will Travel EP31
On this week's episode, Cat and Kevin talk Hawaiʻi COVID-19 updates and locally sourced products.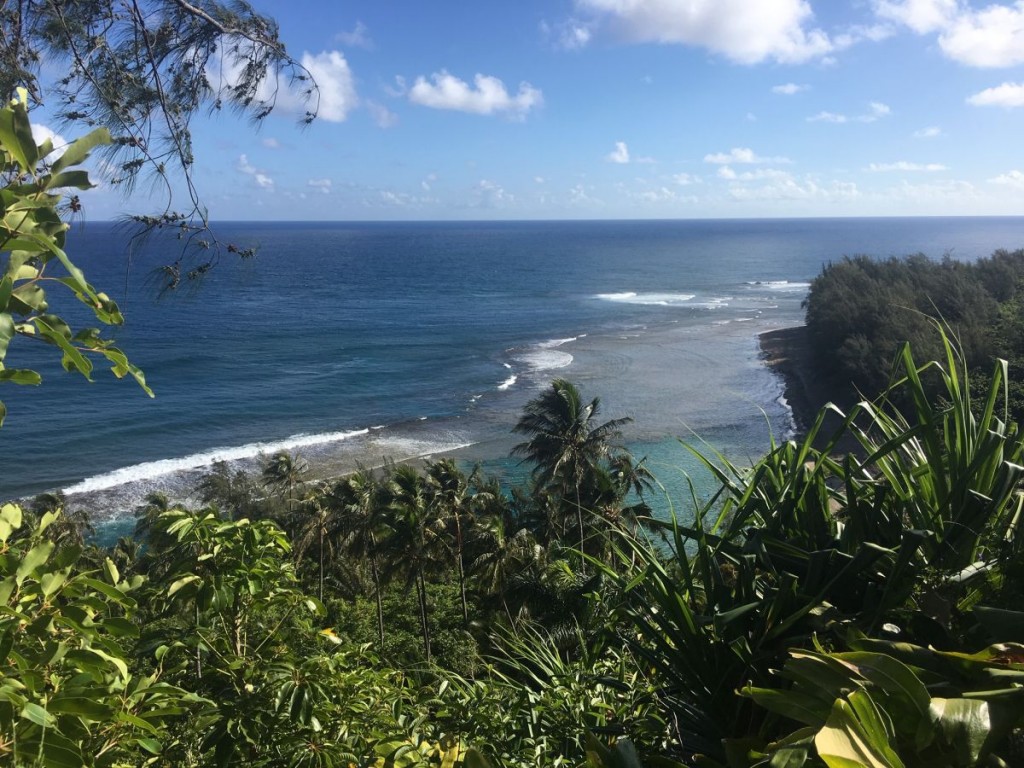 This week, Cat and Kevin break the 30 episode mark and are back on the mics to talk about Hawaiʻi COVID-19 updates, as well as some local shopping that Cat has been up to.
First thing's first, what's going on in Hawaiʻi? Our local population has done a stellar job flattening the curve and many of our residents have taken to wearing masks as a preventative measure. They've also taken to wearing masks for … fashion. Cat shows off her stylish face mask designed by local creator Allison Izu—on the video version of the podcast, and those can be purchased on Izu's online storefront. Also, a new declaration form has been introduced to all visitors and residents flying into the Islands, and more details on that can be found here.
Cat has also been on a bit of an online shopping spree, and she shared a few products on the podcast. HI Five ʻUlu's breadfruit and ʻulu (breadfruit) waffle batter are equal parts healthy and delicious, while Dip Into Paradise's locally sourced mango butter is as versatile as it is tasty. Cat, who is known around the office for her ravenous sweet tooth, also recommends Big Island Candies' box of premium dark roasted and salted macadamia nut chocolates, which will satisfy every cacao fan as the combo pack includes both milk and dark chocolates.
If you've gained a pound just reading this, you'll be happy to know you can walk off some of those extra calories at one of the state parks that have recently been reopened. For a better idea of what's open, and what's not, read Cat's article about that on our website.
Got questions or comments? You can email us at media@hawaiimagazine.com. Follow us social media @hawaiimagazine, and be sure to subscribe to our channel on SoundCloud, iTunes or Spotify. Also, be sure to check out our Shopify for HAWAIʻI Magazine products.