Podcast Show Notes: Have Aloha Will Travel EP34
This week on the "Have Aloha Will Travel" podcast, Cat and Kevin answer your questions about Hawai'i.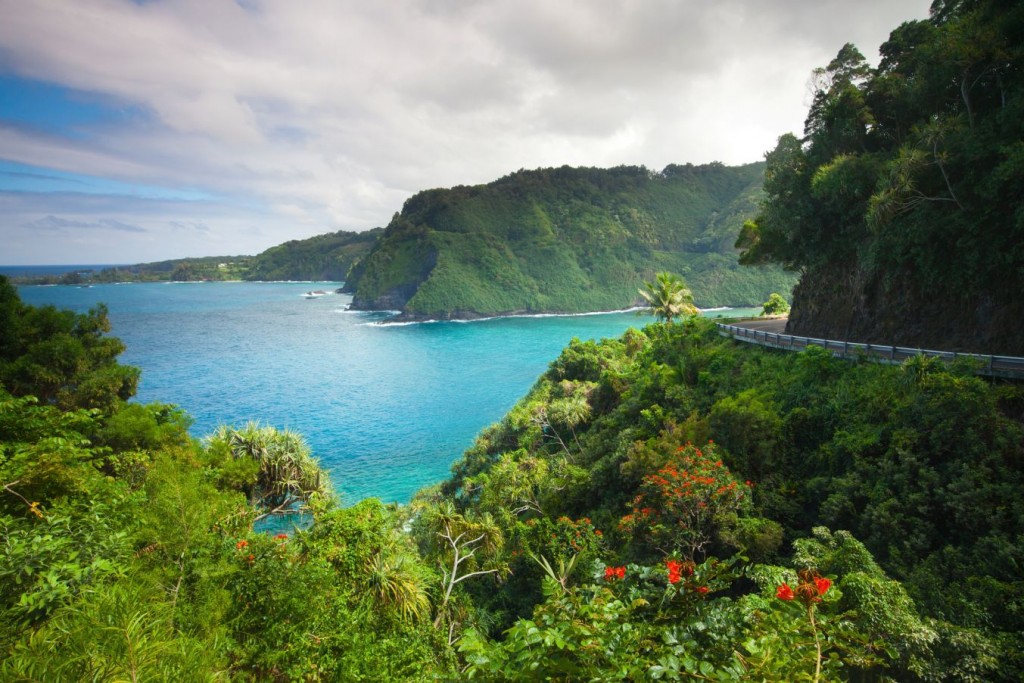 Cat and Kevin are back answering your Hawai'i questions on this week's episode of "Have Aloha Will Travel." If you have questions you would like us to answer, feel free to email us at media@hawaiimagazine.com or tag us on social media and use #HaveAlohaWillTravel.
Also, have you seen our new Editor's Guide digital issue? Download the Hawai'i Magazine app and take the guide with you on-the-go on your next trip to the Islands. We especially recommend checking out our walkable neighborhoods section, which features great historic sites, restaurants and more.
Our first question asked for gluten-free restaurant recommendations. Cat recommended Alan Wong's Restaurant, 12th Ave Grill, Juicy Brew and Ethiopian Love Restaurant. They're very accommodating to dietary restrictions, especially if you call ahead. Kevin recommended The Beet Box Cafe on the North Shore.
Next, Cat and Kevin talked about the beautiful Ni'ihau shell lei that are available at Kaua'i lei stands like JJ 'Ohana in Hanapēpē. On O'ahu, they recommend taking a lei-making class with Meleana Estes at Queen Kapiʻolani Hotel. On Hawai'i Island, they recommend stopping at Hana Hou in Hilo, a shop featuring expertly crafted items.
Another listener asked about why visitors shouldn't stack rocks in Hawai'i—Cat and Kevin recommend checking out these videos made in collaboration between the Hawaiʻi Tourism Authority and the Hawaiʻi Visitors and Convention Bureau. And if you're looking for happy hour spots on Maui, check out this website to filter and find the best place for you.
And finally, Cat and Kevin answered a question from someone planning to move to Hawai'i. Online marketplaces like those on Craigslist and Facebook can be a good starting point for anyone looking to find housing or furniture, but it's always good to do extra research to make sure a location best suits your needs.
Got questions or comments? You can email us at media@hawaiimagazine.com. Follow us social media @hawaiimagazine, and be sure to subscribe to our channel on SoundCloud, iTunes or Spotify. Also, be sure to check out our Shopify for HAWAIʻI Magazine products.