Podcast Show Notes: Have Aloha Will Travel EP36
This week on the "Have Aloha Will Travel" podcast, Cat, Kevin and Kyla chat about what Waikīkī, Kailua and Haleʻiwa are like right now.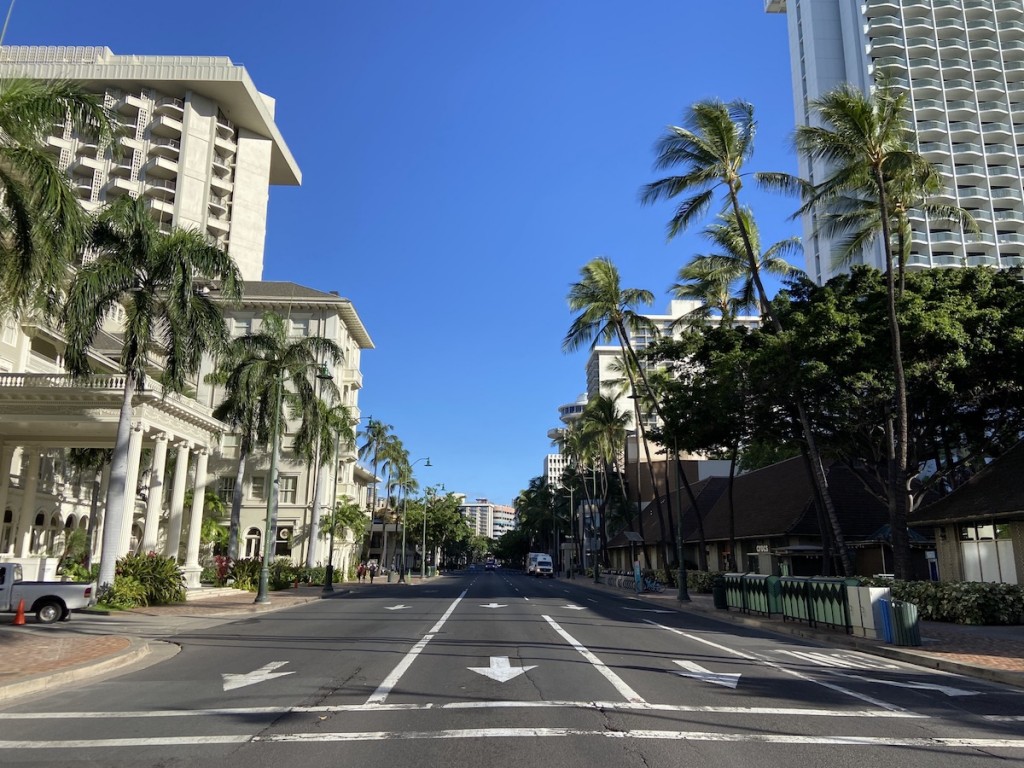 Cat, Kevin and Kyla recently visited Waikīkī, Kailua and Haleʻiwa, and they're here with updates on the iconic Oʻahu towns. If you have topics you would like us to cover in a future podcast, feel free to email us at media@hawaiimagazine.com or tag us on social media and use #HaveAlohaWillTravel.
Also, have you seen our new Editor's Guide digital issue? Download the HAWAIʻI Magazine app and take the guide with you on-the-go on your next trip to the Islands. We especially recommend checking out our walkable neighborhoods section, which features great historic sites, restaurants and more.
Cat started the conversation by talking about her trip to Waikīkī. Although Waikīkī isn't nearly as crowded as it usually is in the summer, the crowds have started to return and businesses have begun to reopen. Popular family-friendly attractions like the Honolulu Zoo and Waikīkī Aquarium have also reopened with new social-distancing guidelines in place. You can read more about Cat's Waikīkī recommendations here.
Next, Kyla talked about her time in Kailua. Beaches like Lanikai and Kailua Beach aren't packed, but they are still a popular place to beat the heat. A local favorite, Boots & Kimo's Homestyle Kitchen, recently reopened their doors for dine-in service. Kyla also recommends visitors check out 22Kailua's $22 sushi bento deal, which we also talked about on the Have Aloha Will Travel podcast episode 34 with Frolic Hawai'i's senior blogger Kelli Shiroma. For more about Kailua, check out our September/October print issue of HAWAIʻI Magazine and Kyla's Kailua article.
Kevin rounded out the conversation by talking about his hometown, Haleʻiwa. The effects of COVID-19 are noticeable—Matsumoto Shave Ice and Giovanni Shrimp Truck, which are usually packed with customers, were mostly empty. Several local stores like The Soap Cellar and Oceans in Glass (66-252 Kamehameha Hwy, Ste 1, Haleʻiwa) are shuttering their doors. Kevin's Hale'iwa story comes out next week Monday, and we'll link it here when it's live.
Got questions or comments? You can email us at media@hawaiimagazine.com. Follow us social media @hawaiimagazine, and be sure to subscribe to our channel on SoundCloud, iTunes or Spotify. Also, be sure to check out our Shopify for HAWAIʻI Magazine products.