Podcast Show Notes: Have Aloha Will Travel EP39
This week, on the "Have Aloha Will Travel" podcast, public information officer Nathan Serota joins Cat and Kevin to clear the air on the Oʻahu's COVID-19 shutdown measures.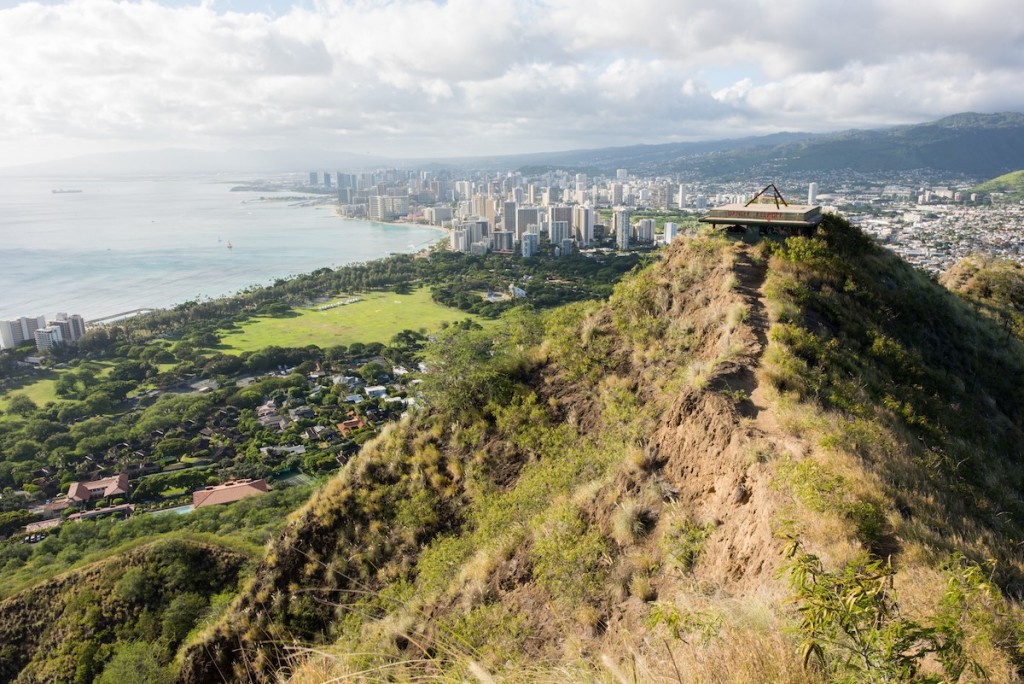 Very special guest Nathan "Nate" Serota—a public information officer for the Department of Parks and Recreation of the City and County of Honolulu—is in the hot seat this week on the "Have Aloha Will Travel" podcast, your biweekly Hawaiʻi-focused pod hosted by HAWAIʻI Magazine editor, Catherine Toth Fox, and associate editor, Kevin Allen.
During a brief discussion on gardening, which everybody seems to be getting into these days, Kevin forgot the name of the place where he bought a dozen to-be-dead plants—it was Waiāhole Nursery & Garden Center, which you can read more about here. Nate, back on topic, also clarifies the COVID-19 shutdown rules in regards to accessing the ocean (which you can do), fishing in groups (which you can't do) and how the city is responding to rising case counts and positive test percentages.
The parks, which initially reopened for passive use on April 25 before being shut down again on August 8, are expected to reopen on September 5 and a full timeline of how things are progressing with the parks and beach closure can be found here. Nate also discusses COVID testing, and where people can get more information on whether or not they need a free COVID test. If you have any additional questions for Nate, you can email him at parks@honolulu.gov, or if you have any specific COVID questions, you can call the COVID hotline at (808) 768-2489 or email covidresponse@honolulu.gov.
Got questions or comments for us? You can email us at media@hawaiimagazine.com. Follow us social media @hawaiimagazine, and be sure to subscribe to our channel on SoundCloud, iTunes or Spotify. Also, be sure to check out our Shopify for HAWAIʻI Magazine products.