Podcast Show Notes: Have Aloha Will Travel EP44
Planning a trip to Hawaiʻi this winter? Then you'll want to watch Cat and Kevin discuss how to plan a vacay itinerary during these turbulent times.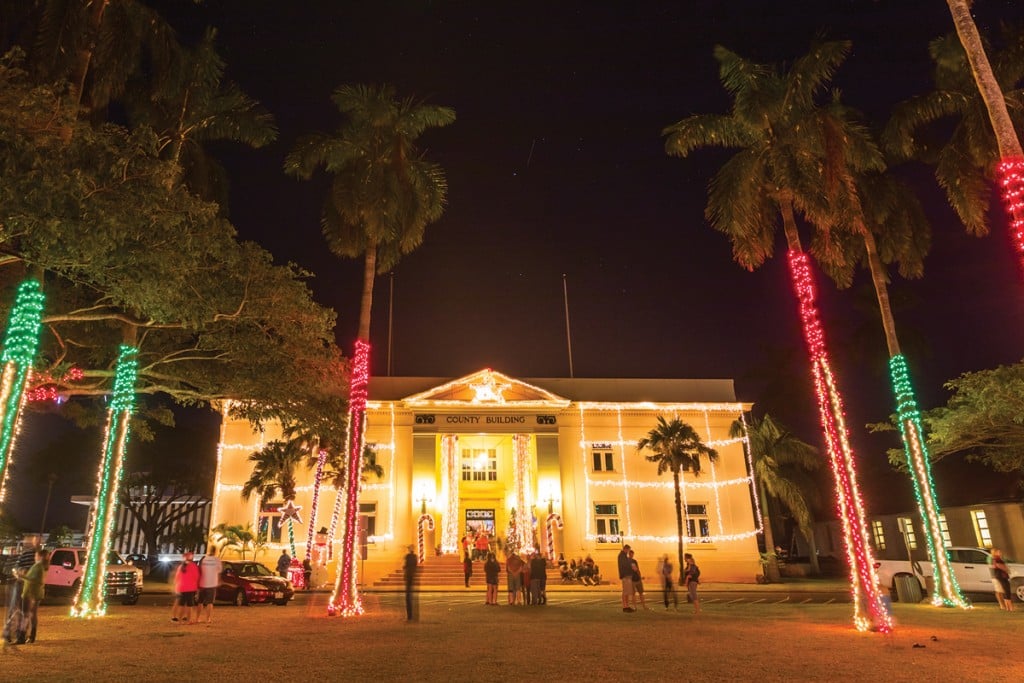 Planning a vacation is hard enough, and with COVID-19 throwing a wrench into things, making the perfect winter itinerary has never been more headache-inducing.
To ease the pain, Cat and Kevin discuss some key festivals, events and holiday happenings that are either changing the way they'll be conducting their festivities, or will be canceled altogether. For example, the Honolulu Marathon and the Honolulu City Lights are discussed at the top of the episode and Kevin mentions an article he'd already written about finding holiday decorations around Oʻahu, which can be found here. Cat also alludes to an article she'd written about running routes on Oʻahu—which can serve as a great alternative to the Honolulu Marathon itself—which can be seen here.
Another visitor attraction recommended by Cat and Kevin is the drive-thru sunflower field experience at Waimānalo Country Farms, which Cat had written about in our weekly Aloha Friday Picks web feature. Speaking of car-based events, the Hawaiʻi International Film Festival is offering drive-in movie theater showings and more information on that can be found on HIFF's website. If you want to feel like you're in Hawaiʻi, download our beautiful HAWAIʻI Magazine Zoom background images!
Got questions or comments for us? You can email us at media@hawaiimagazine.com. Follow us on social media @hawaiimagazine, and be sure to subscribe to our channel on SoundCloud, iTunes or Spotify. Also, be sure to check out our Shopify for HAWAIʻI Magazine products.