Podcast Show Notes: Have Aloha Will Travel EP55
This week Cat and Kevin give listeners a behind-the-scenes look at what went into planning the 2021 HAWAIʻI Magazine Readers' Choice Awards.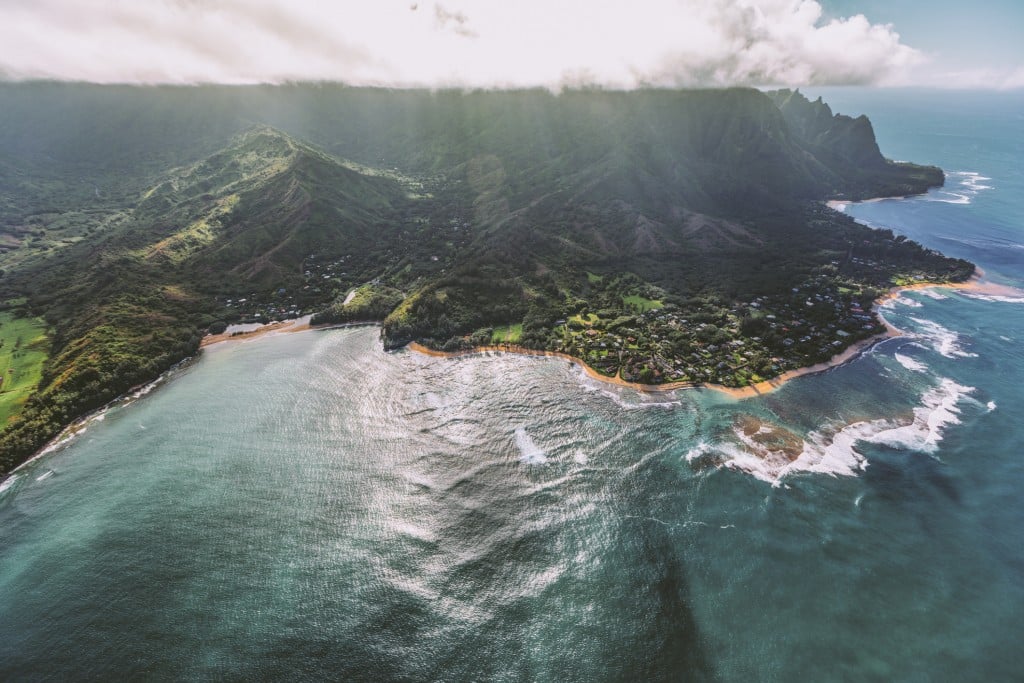 It's almost that time of the year again, where we release our annual HAWAIʻI Magazine Readers' Choice Awards results!
Who will win this years' categories, like Best Island, Best Beach and Best Town? You'll have to check out the digital issue—via the HAWAIʻI Magazine app—to find out … or you can listen to this week's episode where we reveal the winners of said categories. If you really can't wait, you can find our Best of the Best blogs here.
The full list comes out on April 19, where you can see the hundreds—yes, literally hundreds—of winners from around the Aloha State. If this isn't your first rodeo, you may notice that there are fewer categories than in previous years. This was a conscious decision made by the editorial team to cut down on excessive categories that they felt did not provide useful information to readers. In the episode, Cat and Kevin discuss why they cut what, like Best Expert Surf Spot and a litany of restaurant categories, while also talking about a few new inclusions.
Got questions or comments for us? You can email us at media@hawaiimagazine.com. Follow us on social media @hawaiimagazine, and be sure to subscribe to our channel on SoundCloud, iTunes or Spotify. Also, be sure to check out our Shopify for HAWAIʻI Magazine products.