Podcast Show Notes: Have Aloha Will Travel EP65
You've got more questions, and we've got even more answers!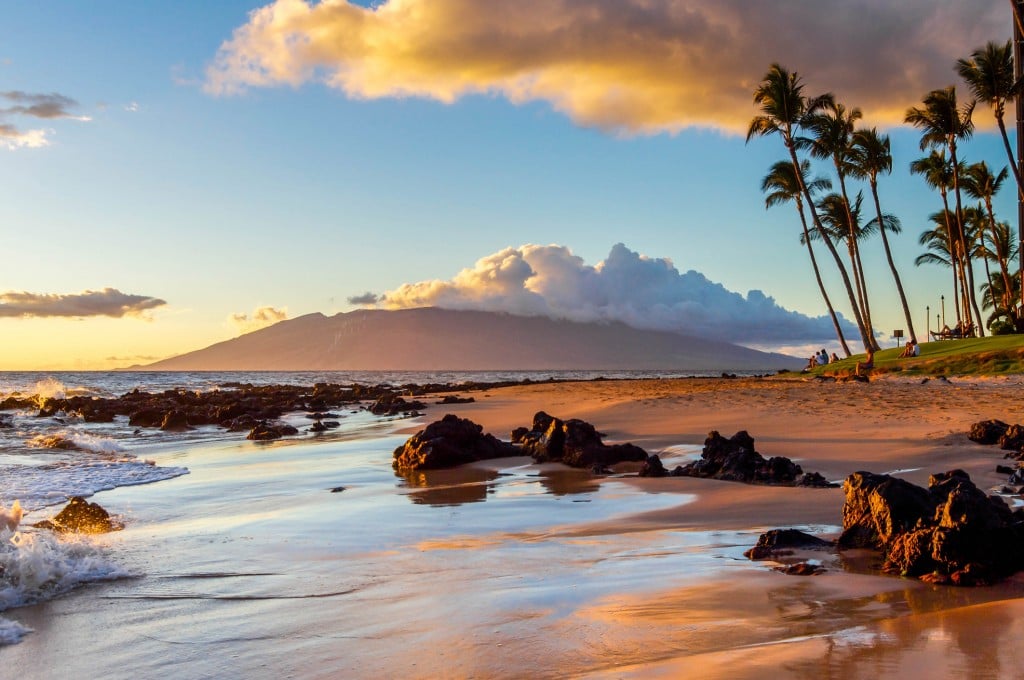 It's time for round two of our "Have Aloha Will Travel" podcast Q&A super show!
In case you missed it last week, we answered a slew of questions from readers and listeners, and Cat and Kevin return to the mics in this episode of HAWT to answer even more questions. What do the people want to know? A lot, apparently! The duo talks about beer breweries across the state, wheelchair-accessible activities and beaches on Oʻahu and how to move to Hawaiʻi—spoiler alert, it's hard.
While Cat and Kevin have only really scratched the surface of your curiosity about Hawaiʻi, this will likely be the last Q&A episode for a hot minute. But if you have more questions about the Islands, don't fret. The HAWAIʻI Magazine crew does weekly Q&A's on our Instagram (@hawaiimagazine) where we answer questions on our feature, "Ask Hawaiʻi." So if you've got questions, be sure to shoot those in the comment boxes of those posts and you may get your question answered!
Got questions or comments for us? You can email us at media@hawaiimagazine.com. Follow us on social media @hawaiimagazine, and be sure to subscribe to our channel on SoundCloud, iTunes or Spotify. Also, be sure to check out our Shopify for HAWAIʻI Magazine products.