Podcast Show Notes: Have Aloha Will Travel EP7
This week, HAWAII Magazine staffers Catherine Toth Fox and Kevin Allen talk about their favorite season—summer.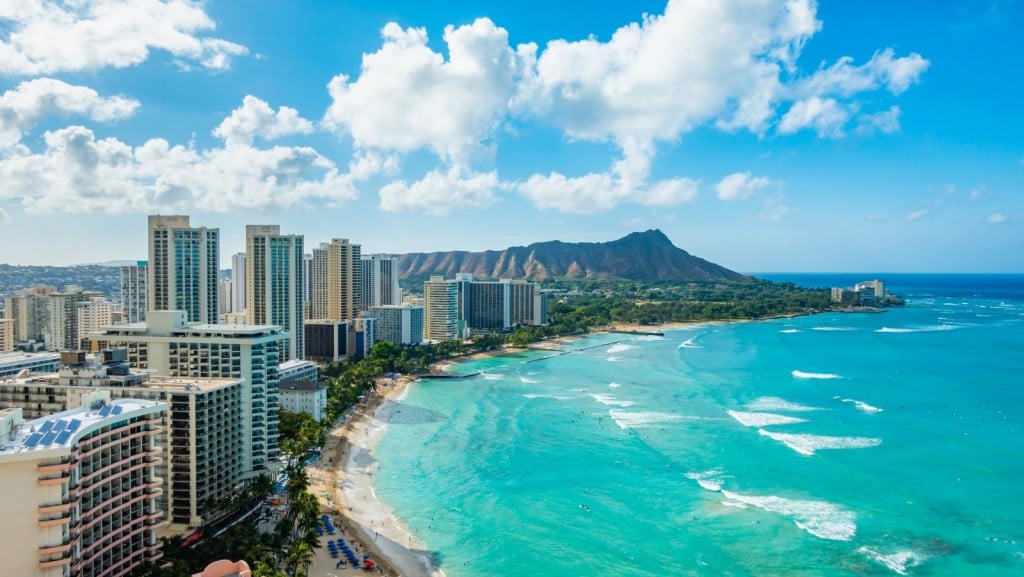 Cat and Kevin are back again for the 7th episode of the Have Aloha Will Travel podcast. This time, they have decided to talk about what to do, what to see and what to eat in summer in Hawaii.
First thing's first: The crew dish on some of their favorite summer fruits, like mango and lychee (not lee-chee), while also talking about some of their experiences with Japanese obon festivals, which are only held during the summer months. Kevin also blabs about his other favorite thing that's not surfing—the North Shore—and how its world-class beaches go flat and peaceful during the summer.
Back in town, Cat shares one of her favorite summertime events, Duke's OceanFest, which holds a variety of surfing- and swimming-related contests, such as surf polo and tandem surfing. While discussing the impact of how hot and humid it gets in Hawaii during the summer, Kevin mentions the Ehukai Pillbox Hike as a shady, summer-friendly hike, and you can learn all about it here.
You can email the podcast questions at media@hawaiimagazine.com. Follow us social media @hawaiimagazine, and be sure to subscribe to our channel on SoundCloud or iTunes.