Podcast Show Notes: Have Aloha Will Travel EP71
The topic of the day on this week's episode of the "Have Aloha Will Travel" podcast is about how travelers can get more out of their trip to Hawai'i by being a better visitor.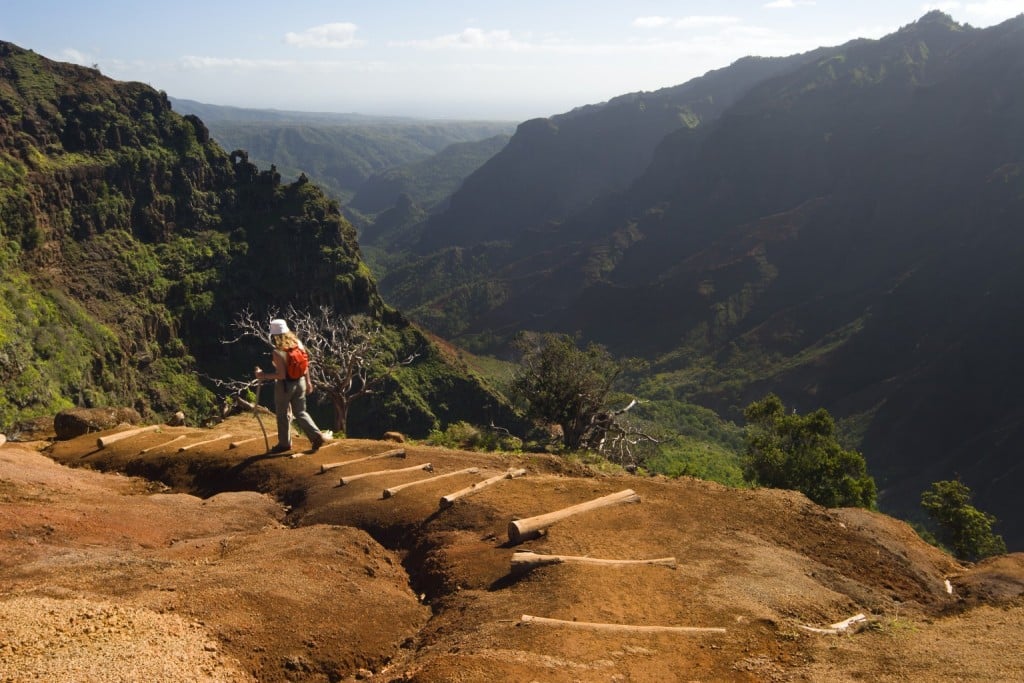 Cat, Kevin—and digital media editor Taylon—are back this week to provide tips and insight on how visitors can get a more unique, authentic Hawaiʻi experience.
From participating in voluntourism opportunities—made easy with programs like Mālama Hawaiʻi and Travel2change—to eating at local restaurants and eateries that will give you a real taste of Hawaiʻi cuisine, the crew talks about various ways travelers can learn and experience more about Hawaiʻi on their trips to the Islands.
The gang also briefly touches on Thanksgiving in Hawaiʻi, and what they're thankful for this year! Kevin's article on Thanksgiving dinner and takeout choices in Hawaiʻi will be live on hawaiimagazine.com tomorrow (Nov. 23, 2021) so be sure to check that out on our website's front page.
And thanks to SCP Hilo Hotel for your support!
Got questions or comments for us? You can email us at media@hawaiimagazine.com. Follow us on social media @hawaiimagazine, and be sure to subscribe to our channel on SoundCloud, iTunes or Spotify. Also, be sure to check out our Shopify for HAWAIʻI Magazine products.