Podcast Show Notes: Have Aloha Will Travel EP73
Grace Maeda joins the podcast—and HAWAIʻI Magazine staff—on this episode of "Have Aloha Will Travel" as the crew talks about the holidays in Hawaiʻi.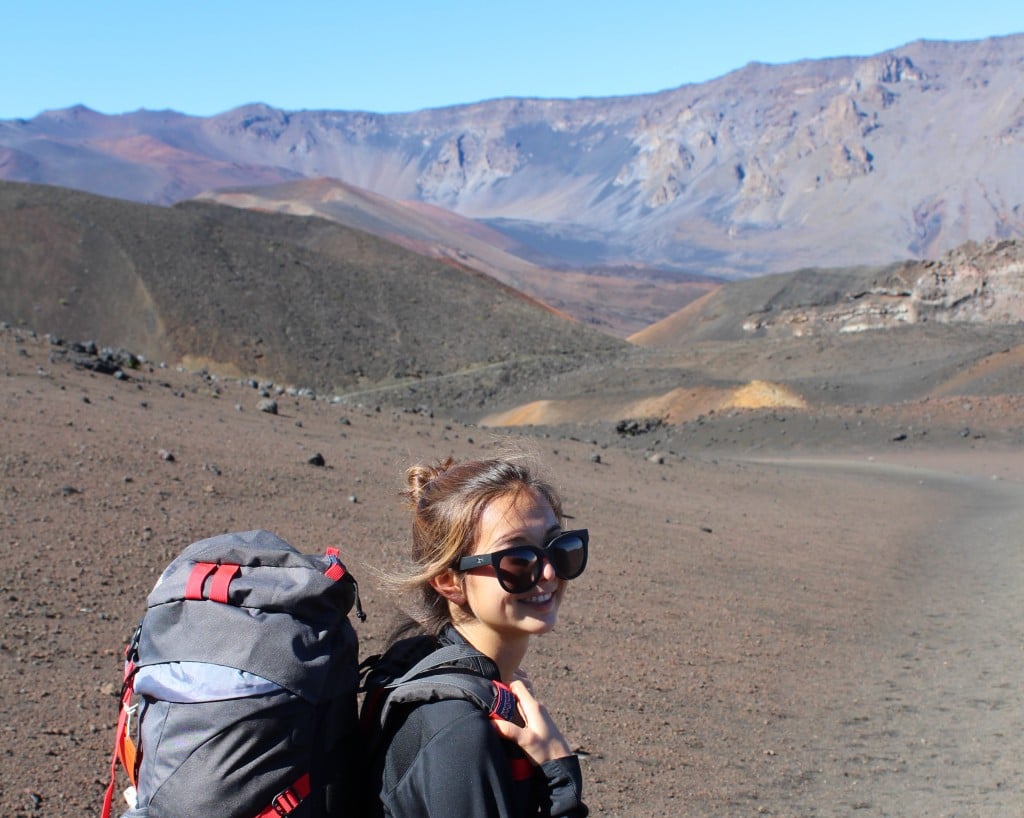 The new "Have Aloha Will Travel" crew has finally assembled, as Grace Maeda joins the HAWAIʻI Magazine staff as associate editor and the newest co-host of the HAWT podcast.
After getting to know Maeda through a pop quiz, Kevin, Taylon and Grace go on to talk about some things you can only find in Hawaiʻi during the holiday season, such as large swells making their way across northern shorelines and whales visiting Hawaiian waters.
To round out 2021, the trio also discusses some of the larger stories and happenings to occur during the last twelve months, such as Carissa Moore making history in the world of surfing, the chaotic rain and weather that occurred in recent months as well as the status of the Islands reopening to visitors since the pandemic began.
Thanks to SCP Hilo Hotel for your support!
Got questions or comments for us? You can email us at media@hawaiimagazine.com. Follow us on social media @hawaiimagazine, and be sure to subscribe to our channel on SoundCloud, iTunes or Spotify. Also, be sure to check out our Shopify for HAWAIʻI Magazine products.