Preserving paradise at the North Shore's Sunset Ranch
One man's goal for his family's nearly 30-acre ranch property, nestled on the slopes of the Koolau Mountains in Pupukea, pivoted from developing the land to preserving it, including the ranch's four-bedroom home, built in 1975.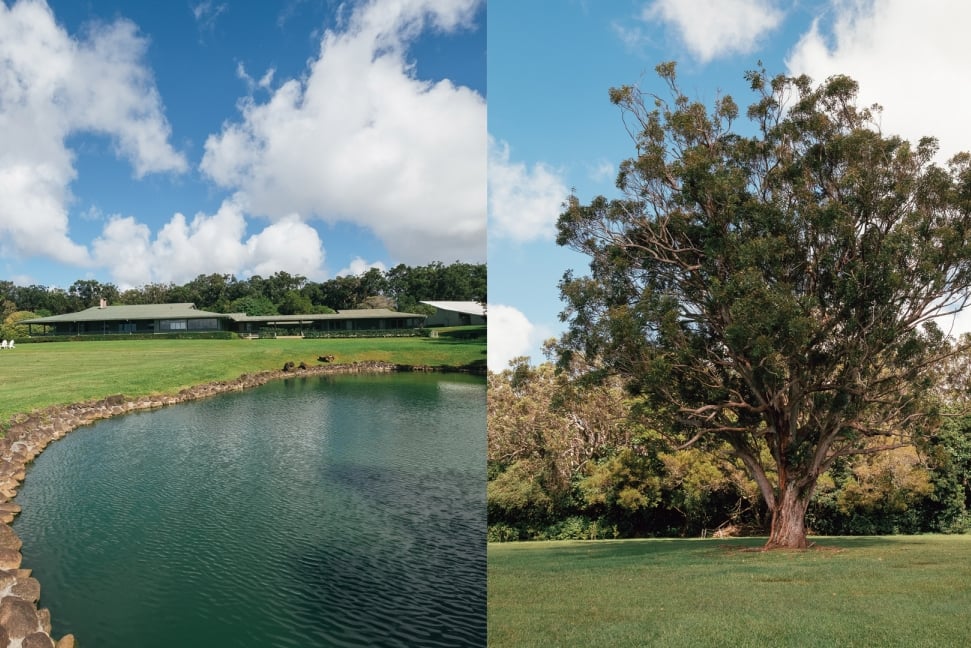 Greg Pietsch never thought he'd own and maintain a 27.44-acre ranch. Sunset Ranch, a sweeping estate in Pupukea, had been in his family since 1960, originally owned by his grandparents Charles and Fern Pietsch. The 44-year-old is a chartered financial analyst in Newport Beach, California, and, for years, was the family trustee for the estate.'
"In the whole process of managing the property over the years, I sort of fell in love with it again," Pietsch says. So, in 2005, he purchased it. But Pietsch just wanted part of the land. His initial plan was to subdivide it into 12 plots, keeping one for the family. Then the recession hit. The depressed economy forced Pietsch to consider other alternatives for the land.