Rock These New Swimsuits by Two Iconic Hawaii Designers
Reyn Spooner and Jams World unveil their latest swim collections perfect for your next Island vacation.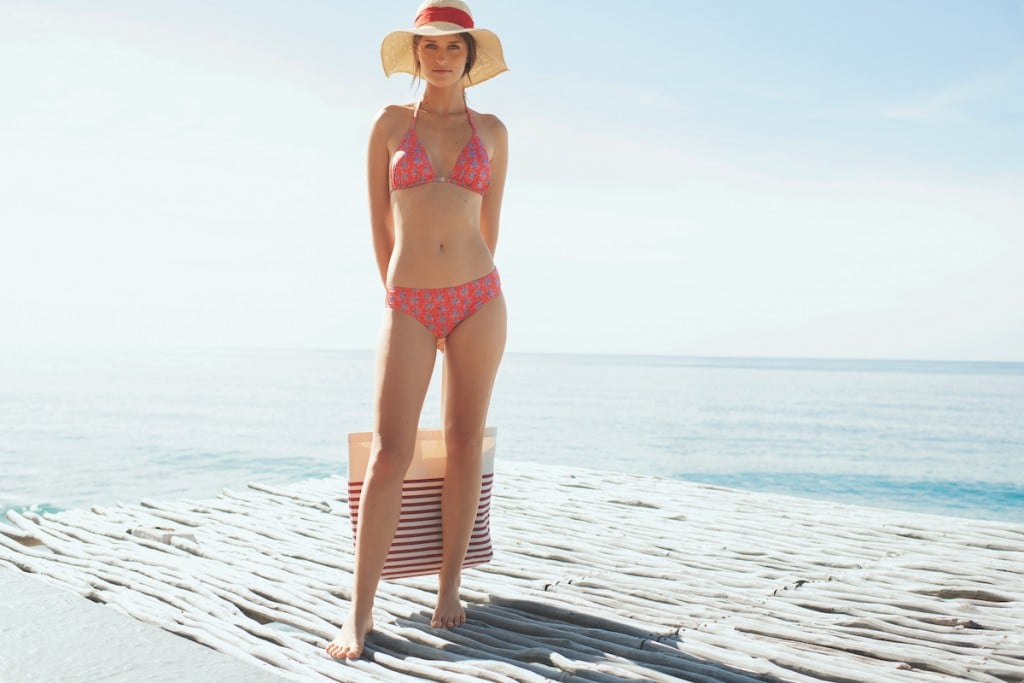 No Hawaii vacation is complete without the proper attire. That means rubber slippers (you know, flip-flops), breezy dresses and, of course, the perfect swimsuit.
Two iconic Hawaii designers unveiled new collections last month, and you're sure to find something that fits your beach-y personality, whether you're planning to surf all day or lounge by the pool with a mai tai. (We don't judge.)
Known for aloha shirts, Reyn Spooner launched a limited-edition women's collection that includes chic swimwear made for island living. We love the modern feel of these clean and classic mix-and-match bikini and one-piece suits; its signature printed shirts can also work as beach cover-ups.
Jams World, the quintessential surf lifestyle brand, released its 2019 women's swimsuit collection featuring the company's limited-edition artwork in various swimsuit styles. We love the bold red hibiscus and palm print in the Alana one-piece swimsuit and the artistic tribal design on the Lea bikini. The collection also features a stylish rashguard and comfy board shorts.
You can purchase the Reyn Spooner looks online or in stores in Hawaii. The collection for Jams World can only be bought in Jams World and Surf Line Hawaii stores.
Now about that mai tai…