Seattle/Portland to Honolulu: $360 roundtrip via Hawaiian Air. But book now.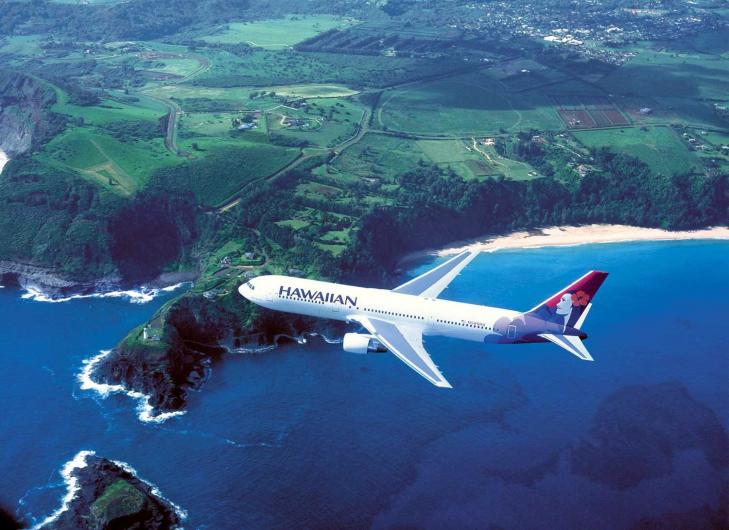 Attention Pacific Northwest residents!
Want to trade your drizzly skies and extra tall lattes for a dose of Hawaii sunshine this summer? Act now and you'll be able to for a seriously reasonable price, with Hawaiian Airlines.
The catch? You must book the end of March, which, unfortunately, happens to be tomorrow.
The Hawaii-based air carrier is offering special roundtrip airfares from Portland and Seattle beginning at $360, taxes and fees not included. The deal is good for travel from June 15 to August 21, during the peak summer travel season.
Hawaiian Airlines also has lowered fares on its direct flights to Kahului, Maui, from the Pacific Northwest. Prices start at $386 for Hawaiian Airlines flights departing from Seattle, $430 from Portland.
All fares are subject to seat availability, of course. Click here for details.