Seven stylish things HAWAIʻI Magazine editors are into right now
We fancy all of these Hawaii-inspired items.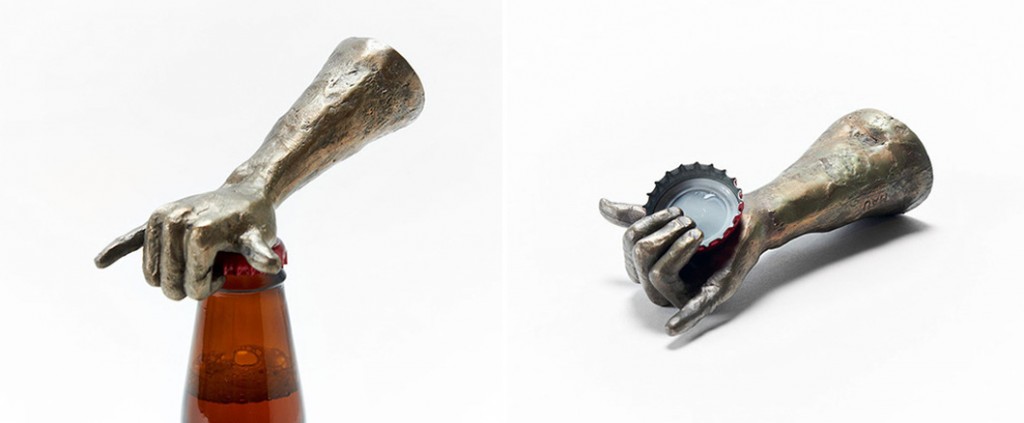 1. Bottle openers that will be the talk of the paina (party)

These shaka and opihi shell bottle openers from Mau House by Andrew Mau that I saw at this year's Honolulu Fashion Week are fantastic. Not that I drink a lot, but these are creatively designed, made of solid bronze, and feel like they'll last a lifetime. $50–$100, mau-house.com — CHRISTINE HITT
2. The latest local streetwear on the block

New label Waialae Sportswear's inaugural drop of products is sharp in more ways than just great, clean typography. Infused with an acerbic point-of-view, its designs go where virtually all Hawaii apparel won't—the widespread state of Hawaii Island's ohia trees and swimming in the Ala Wai, which, you know, are local references only insider-y Hawaii people would get right away. Waialae Sportswear carries a few long-sleeve T-shirts and a hoodie on its site, but if you're like me, someone who loves a plain, sort-of-starchy tee with a high collar then this will become your favorite shirt in the aina. waialaesportswear.com — MATTHEW DEKNEEF
3. Apparel with a screen-printed soul
I'm already the owner of two Paradise Now Hawaii shirts: a purple shirt with a mermaid on one and a Hawaiian flag on the other. Also, my son wouldn't let me leave until I bought him the blue trucker hat painted with a shark. This Maui based company founded by artist and designer Jackie Sabado appears at pop-up shops and showcases a screen-printed and hand-painted feel in its products. shopparadisenow.com — CHRISTINE HITT
4. Hanafuda with a Hawaiian twist

I actually totally forget how to play this Japanese card game, but this stack, Hanafuda Na Pua Hawaii, featuring native flowers, birds and locations make me want to ask my grandparents how to and learn again! I picked these up from Na Mea Hawaii, but they're stocked at various stores across the Islands. hanafudahawaii.com — MATTHEW DEKNEEF
5. A collection dripping in royalty

Manaola brought the high court to the runway this season with a collection inspired by Hawaii's alii called Kolani. Black and gold dominated the color scheme and I can't wait to see this in stores. Hula Lehua, Ala Moana Center, 1450 Ala Moana Blvd., (808) 944-8011, manaolahawaii.com — CHRISTINE HITT
6. This one-stop shop on Oahu's south shore

In Honolulu at Ward Village, 18 locally-owned shops are open for business in the new South Shore Market. The stores featured hit the spectrum of refined high-end to broad boutiques with affordable price points—it's basically a micro-Ala Moana without being at Ala Moana. Because of that I can guarantee I'll 110% be making a visit here as the holiday shopping seasons kicks into its final high gear, especially for all those last-minute gifts. 1170 Auahi St., Honolulu, Oahu, (808) 591-8411 — MATTHEW DEKNEEF
7. The "Inception" of beach towels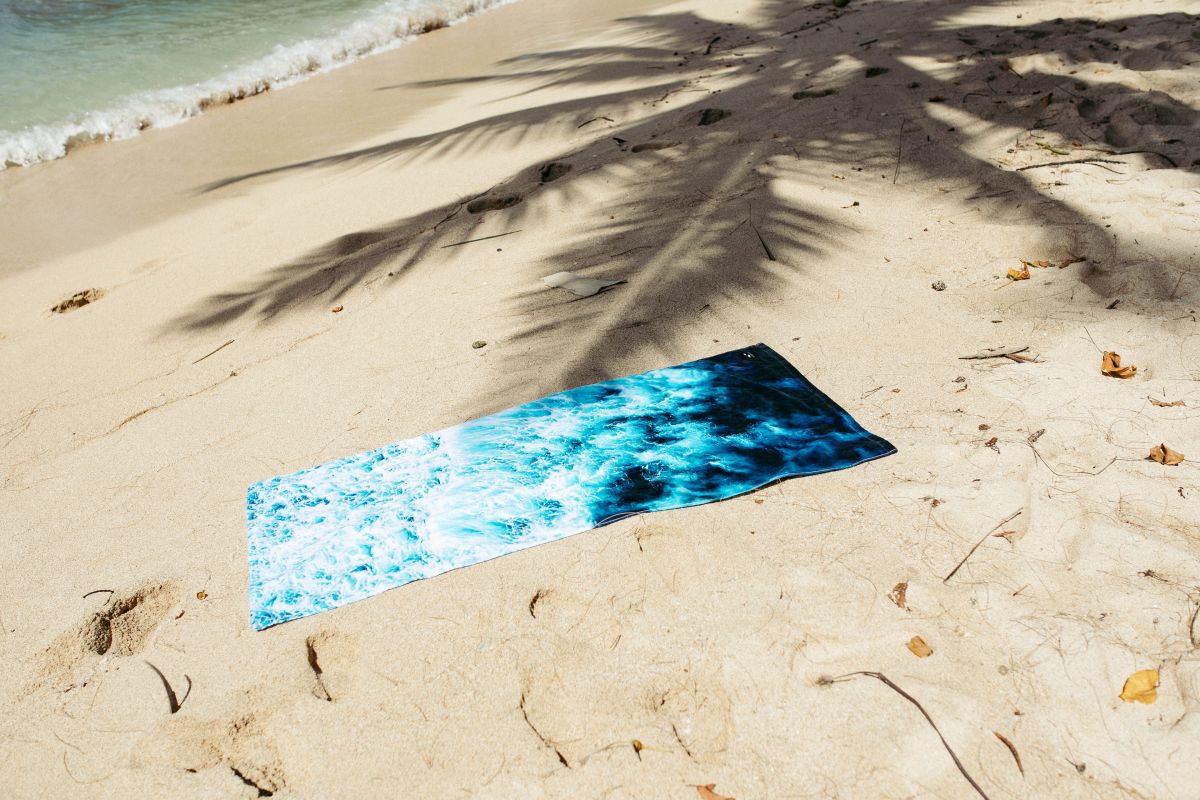 Dry off in the ocean. Surf the deep blue sea from the sand. Wrap yourself up and be transformed into a literal body of water. From Slowtide, its latest collaboration with local photographer John Hook is a beach towel of a photo Hook shot while flying over Kaena Point on Oahu. $39.99, https://slowtide.co/collections/all/products/washout — MATTHEW DEKNEEF
---
HAWAII Magazine Newsletter • Sign up for a weekly email of travel trends, must-see sights and the latest on all things Hawaii.