Take a Virtual Tour of Kauaʻi's North Shore
From Hanalei and beyond, check out our digital walkthrough of some of Kauaʻi's most scenic sites.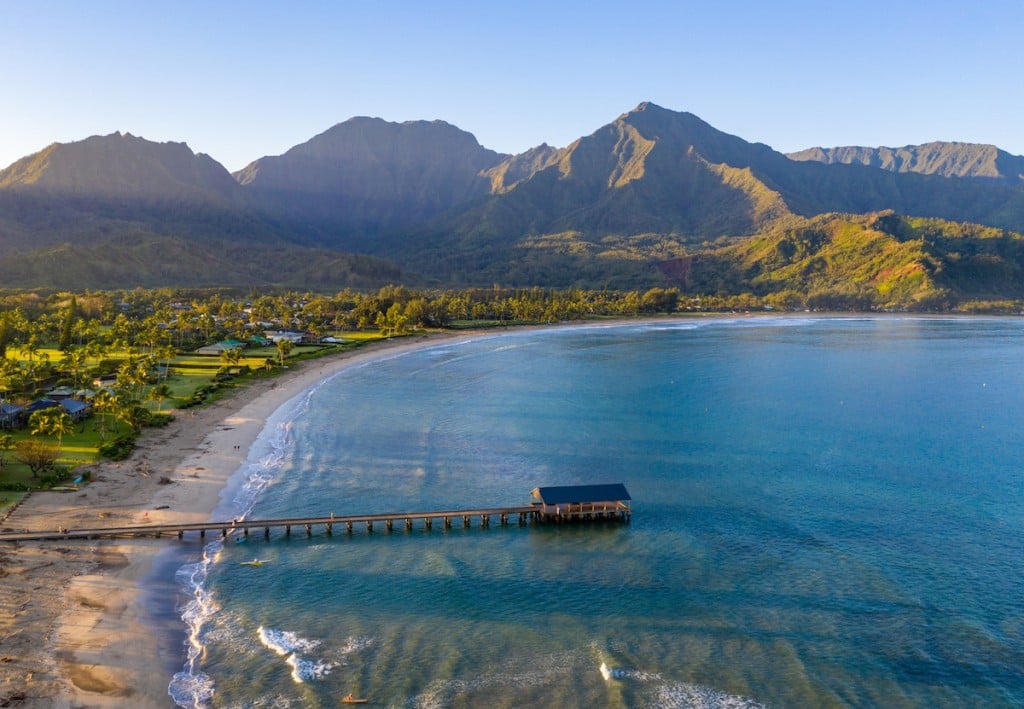 Since no one can travel right now, we thought we'd bring Kauaʻi to you.
To celebrate just how gorgeous and awe-inspiring Kauaʻi's north shore is, we've put together a virtual tour of the Garden Isle's most scenic spots, from tranquil Hanalei Bay to the rugged Hanakāpiʻai Beach along the Kalalau Trail. No airline ticket, hotel booking or car rental needed.
SEE ALSO: