The 26th Annual Made in Hawaiʻi Festival is Going Virtual
If you love made-in-Hawaiʻi crafts and products, this virtual festival and marketplace is exactly what you need.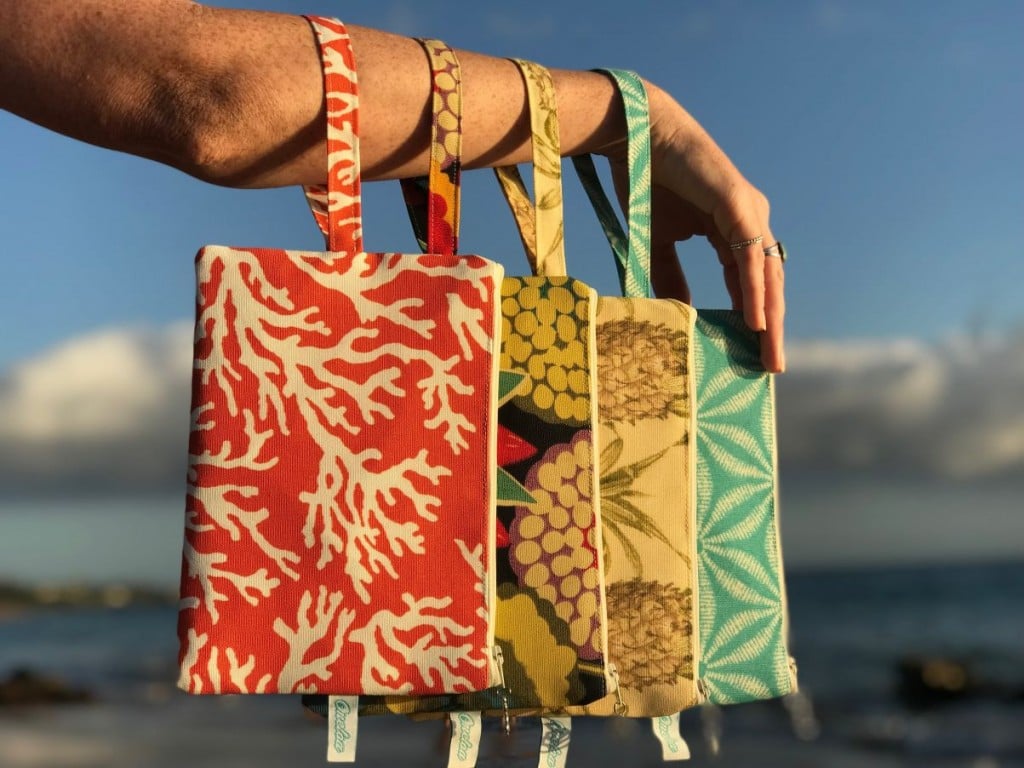 For those who don't know, the Made in Hawaiʻi Festival is one of the largest—and longest running—events to feature only made-in-Hawaiʻi goods and products. This year, to cope with the COVID-19 pandemic, the festival is going virtual for the first time in its history. And while it may sadden veteran event-goers looking forward to experiencing musical and culinary demonstrations in person, a fan-favorite tradition of the festival, event organizers say the virtual format will make it even easier for everyone to get involved and support locally made products.
Running from Aug. 21 to Aug. 23, anyone with a computer and internet connection will be able to access the festival's website (madeinhawaiifestival.com), which will be transformed into a digital marketplace. Here, you'll be able to browse wares from over 200 vendors—from the delectable chips made by Hawaiian Chip Co. to the colorful vintage prints drawn by Nick Kuchar, as well as modern men's attire by Salvage Public and native Hawaiian-inspired apparel by Ha Wahine. Add anything that catches your eye—so a lot, probably—to your virtual shopping cart and checkout through the website, which will also calculate your shipping cost and add it to your total.
"Faced with continuing uncertainties associated with the global coronavirus pandemic, we had three choices: cancel, reschedule or reinvent the festival," said Amy Hammond, Made in Hawaiʻi Festival's executive director. "With local businesses facing unprecedented challenges, we made it our priority to support them. Ultimately, after hearing from many of our festival participants who said they might not be around by the next time we have a physical festival, we felt our only choice was to create a forum that supports our ʻohana of vendors."
Once the festival is over, the Made in Hawaiʻi Marketplace will stay live, indefinitely. That means that even if you miss the event window, you can still go to the festival's webpage and buy all the made-in-Hawaiʻi goods your budget can handle while helping the small local businesses that need your financial support now more than ever.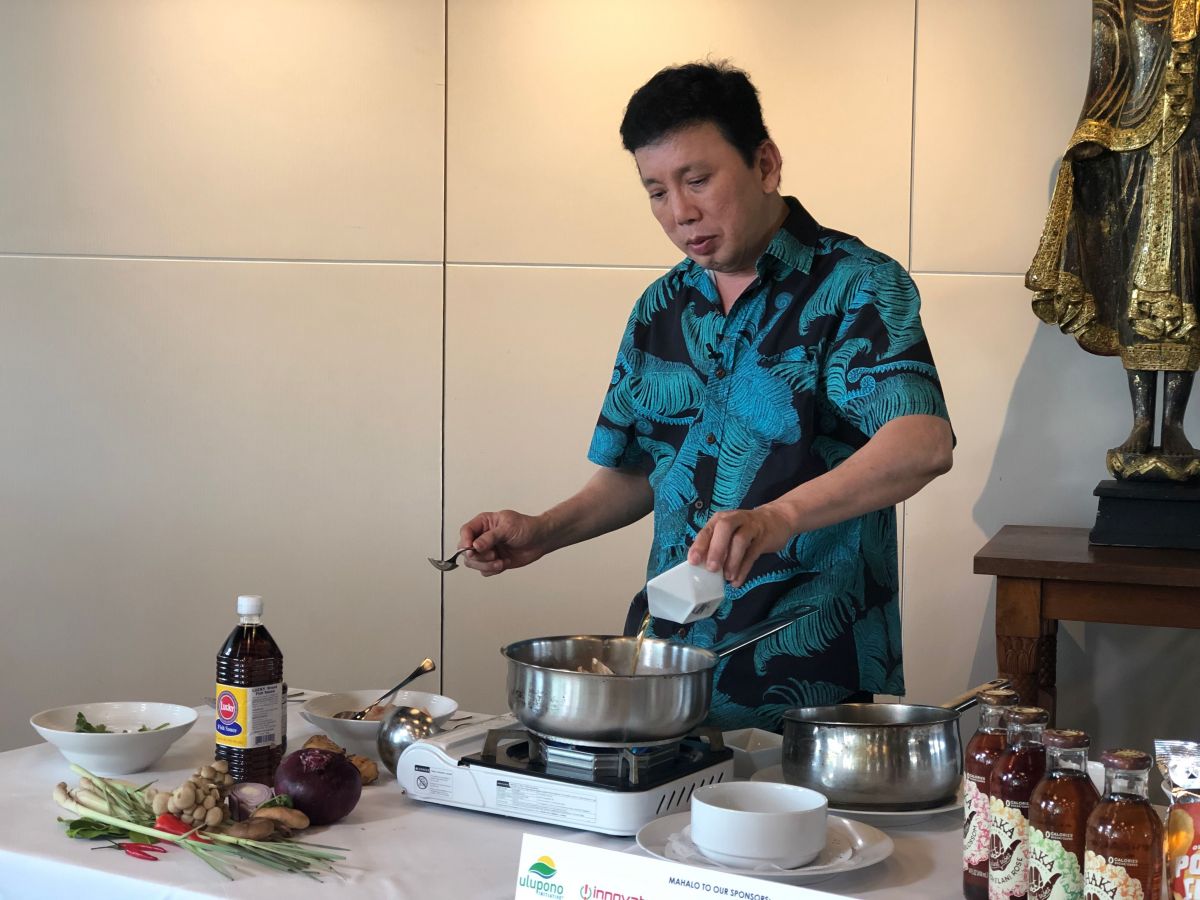 Prerecorded cooking demonstrations, presented by local Hawaiʻi chefs like Russell Siu, Lee Anne Wong and more, will be shown during the virtual event, and after the fact as well, on the festival's YouTube page. Live musical performances by local artists like Nā Hōkū Hanohano Award winner Nathan Aweau and Hawaiian slack-key guitar legends Bobby Moderow Jr. and Kawika Kahiapo, will be featured, too. If you miss it live, those performances can also be seen after the fact, on the festival's YouTube page.
For a full list of vendors and more information on the first-ever virtual Made in Hawaiʻi Festival, check out its website.