The 8 Most Romantic Songs From Hawaii
Some of our best-loved songs that capture the romance of the Islands.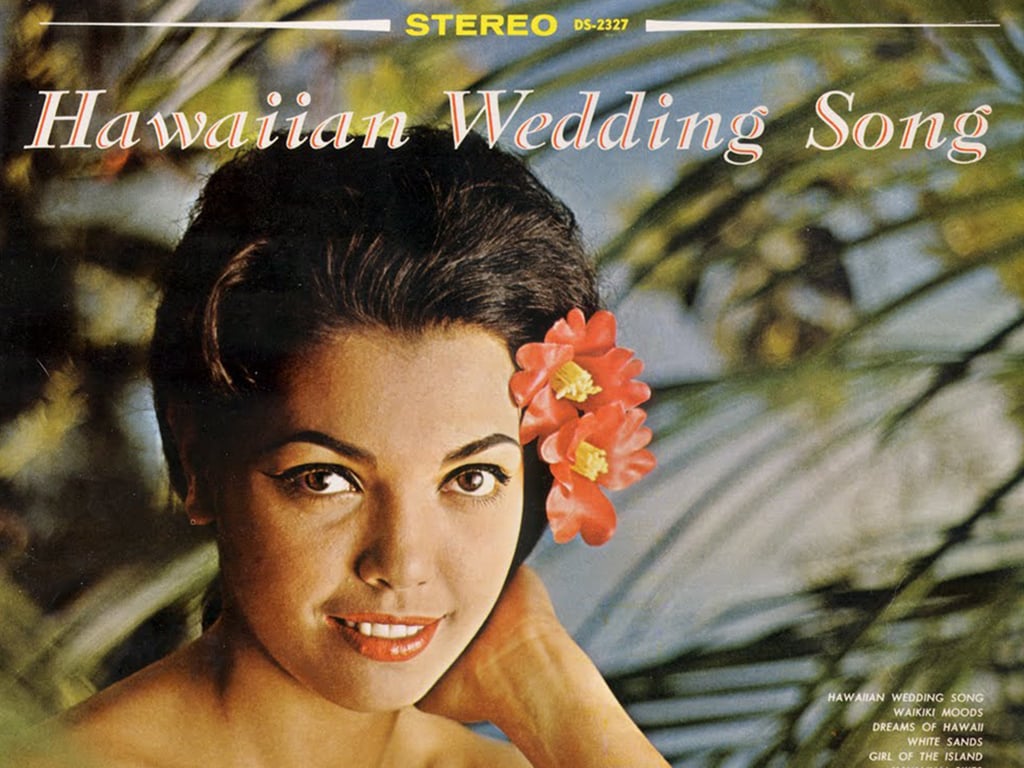 Here's HAWAII Magazine's list of the eight most romantic songs ever to come out of our Islands. Many of the compositions that made the final cut were pretty obvious, but if we missed your favorite, feel free to let us know.
Be sure to click on each of the song titles to hear them.
1.    "Ke Kali Nei Au" (The Hawaiian Wedding Song) It just wouldn't be a Hawaiian wedding without a performance of this song, composed in 1925 by Charles E. King.

2.    "To You Sweetheart Aloha" For decades, this song—written by Harry Owens—was the last song played at any Hawaii dance or nightclub.

3.    "I'll Weave a Lei of Stars for You" One of R. Alex Anderson's and Jack Owens's greatest tunes. Singer Emma Veary says, "The lyrics are just breathtakingly romantic."

4.    "I'll Remember You" If you want to hear the real Don Ho, forget "Tiny Bubbles" and listen to him sing this classic penned by Kui Lee.

5.    "Night Bird" This composition by the late Mackey Feary was a huge hit for his group Kalapana in the mid-1970s. It captures young love at its most intense.

6.    "Kawaipunahele" This haunting ballad about longing for a former love was Kealii Reichel's first big hit. A decade and change later, it remains one of his most-requested songs.

7.    "About You" Cecilio Rodrigues never got the girl he wrote this song for. But it was a massive hit from Cecilio & Kapono's "Elua" album in 1975.

8.    "Better Together" Jack Johnson's charming, heart-on-sleeve simple love song for his wife has in a few short years become a wedding staple, both in Hawaii and on the Mainland.