The Best City or Town in Hawaii: HAWAII Magazine Readers' Choice Awards 2016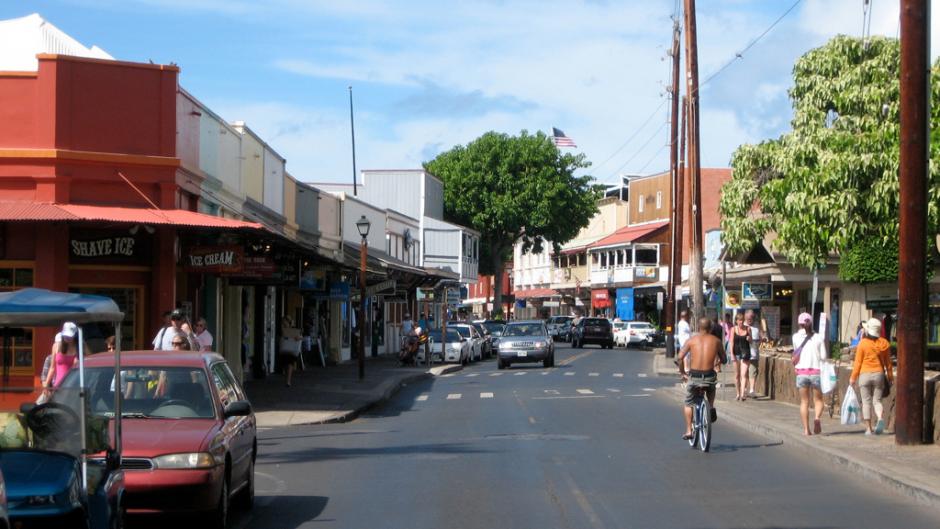 From Hawaii Island to Kauai, our readers' know a thing or two about island hopping and cruising the cities and towns within them.
In our 2016 HAWAIʻI Magazine Readers' Choice Issue, the top five awardees in this category offer a welcome mix of destinations: from relaxed, timeless communities where its quieter pace is part of its charm, to island hubs of action and activity, to places that fare a little in between the two.
Last year we asked our readers—local, national and international—to share with us their favorite cities or towns, the ones that exemplify Hawaii for them:
Best City or Town
1. Lahaina, Maui
2. Hanalei, Kauai
3. Honolulu & Waikiki, Oahu
4. Kailua-Kona, Hawaii Island
5. Haleiwa, Oahu
---
2016 Readers' Choice Issue featuring 530 the Best of the Best winners in 98 categories on newsstands now.