The Hawaii beer made from Kona coffee you didn't know you wanted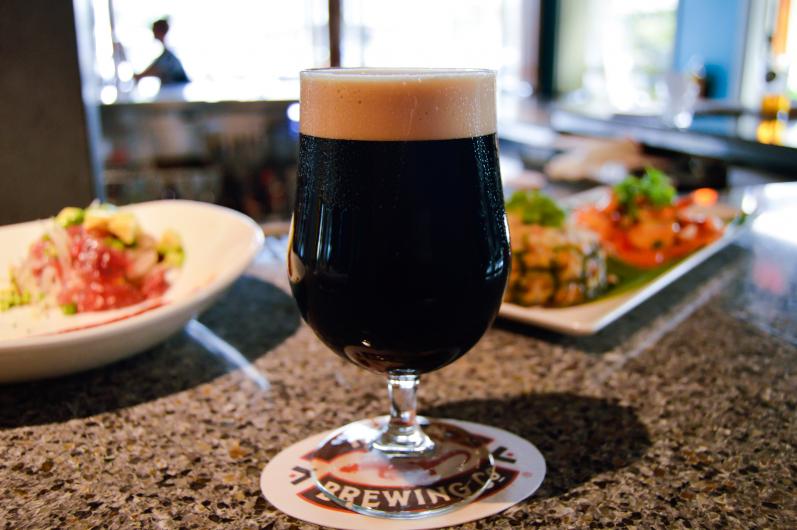 You'll really want to savor this one.
Kona Brewing Co. recently launched their Lanai Series—limited-edition, small-batch beers that are brewed and available in Hawaii—with the Kona Coffee Stout.
This Imperial Stout beer is made from freshly roasted, 100 percent pure Kona coffee. It's a thick and dark craft beer with a hefty 8.8 percent ABV (alcohol by volume) and was designed to be savored rather than chugged.
The Kona Coffee Stout is available at select accounts in California and Florida, but if you're in the Islands you're in luck. You can find it on draft at Kona Brewing Co.'s brewpubs on Oahu and Hawaii Island for a limited time.