The most Instagrammed restaurant in Hawaii is…
Duke's Waikiki in Honolulu has become "InstaFamous" thanks to its prime location and delicious desserts.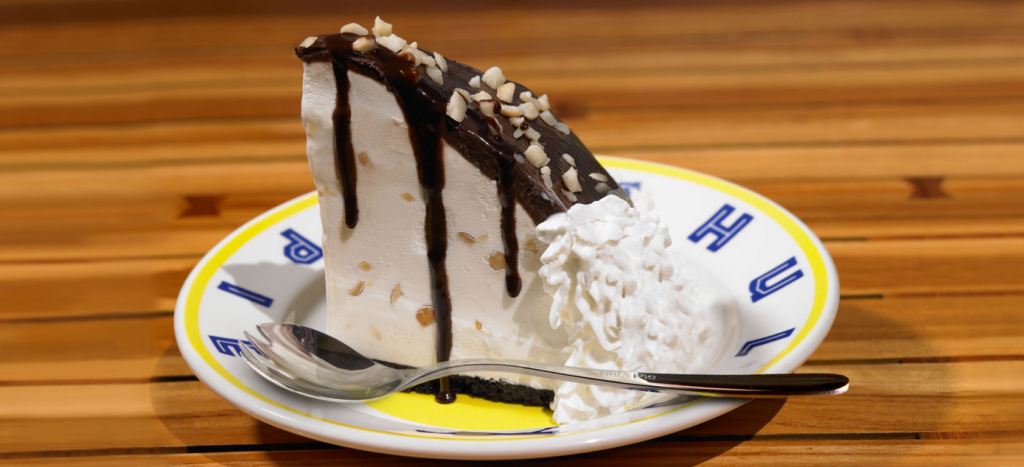 Does this dessert look familiar? The famous Hula Pie from Duke's Waikiki has helped it become a social media star, at least according to Instagram's rankings of the most geo-tagged restaurants in the country.
At the end of 2016, USA Today asked the social media platform to crunch some numbers for them—we're talking billions of geotags, mind you—to determine the most Instagrammed restaurant in all 50 states. The establishment to top the list for Hawaii proved to be Duke's, which isn't all that surprising.
After all, the steps-to-the-beach eatery on the ground level of the Outrigger Waikiki Beach Resort has more than a few things working for it: an energetic view of Waikiki, straightforward and satisyfing menu of mai tais, local beers, burgers and poke, and a dress code that famously decrees, "No shirt, no shoes, no problem!"
True, Duke's is now a well-known chain of restaurants that visitors can find in towns sprinkled about the Southern California coast, but the Waikiki location in the Outrigger Waikiki on the Beach has an aura and legacy to it the others don't, neighbor islands included. The Outrigger Waikiki was where the Outrigger Canoe Club was formerly located, the paddling club of which Duke Kahanamoku was a member.
Then, there's its signature Hula Pie, a massive wave-resembling slice of macadamia nut ice cream pie over a chocolate cookie crust, frosted with whipped cream, drizzled with fudge and topped with even more macadamia nuts. It's a lot—a larger than life order that makes it the perfect subject for the photography app. Something you want to share on social media … just maybe not in person.