This trendy Maui café brews awa in Wailuku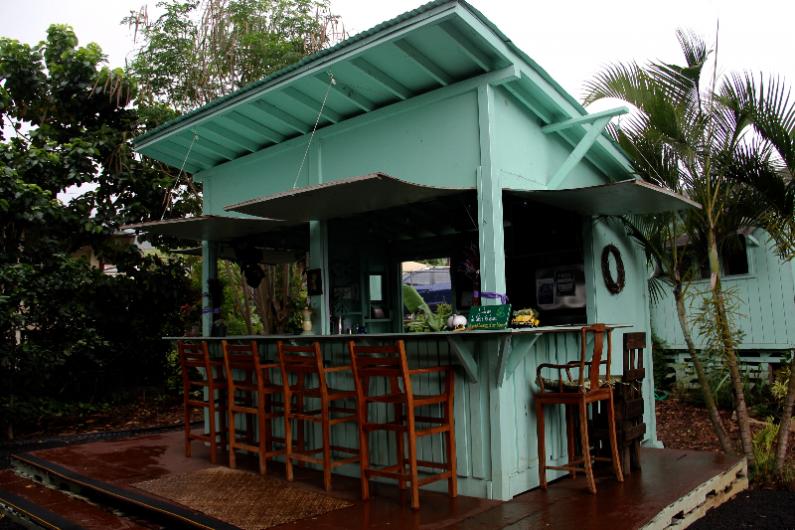 Colloquially, pau hana in Hawaiian refers to a time after work when you want to unwind.
The Pau Hana Kava Café in Wailuku then lives up to its name providing Maui with a new way to relax. The café, barely six-months old, is tucked away in a charming courtyard next to The Northshore Hostel Maui. Most times, the only indication that there's a bar is the barely audible sound of mellow, electronic music and the faint glow of tiki torches through the walkway. Upon entering, it has the ambiance of a friend's lanai (porch) and the familiarity of home.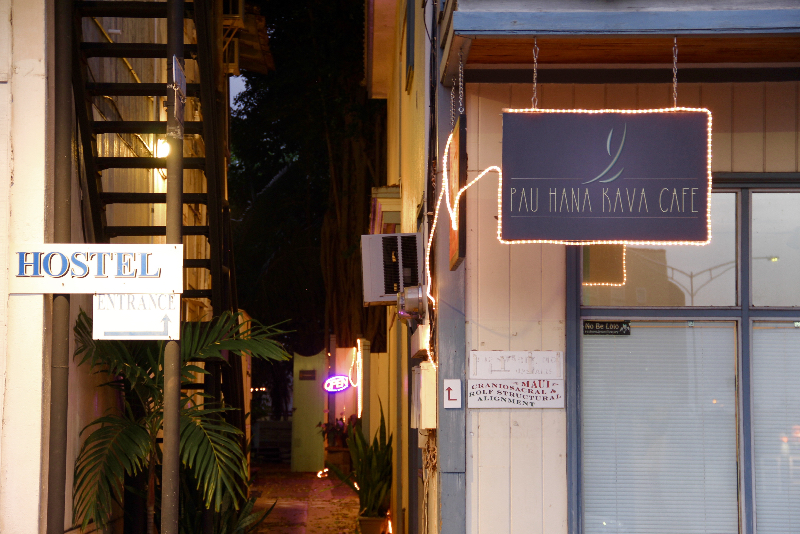 The cafe gives visitors a unique spin on the Maui bar scene by serving kava, or awa in Hawaiian. Kava root has been growing in Hawaii for centuries and is deeply engrained in the local culture—politically, socially, religiously and medicinally.
Pau Hana Kava Café serves its kava in an apu (coconut shell cup). The robust root is ground into a tea in traditional flavors, as well as mixed with tasty alternatives like coconut water and flavored stevia. "It tastes like earth … it's an acquired taste," says Michelle Halcomb, an employee of the Pau Hana. She admits that it was hard to like it at first but now finds the taste refreshing. Traditionally, awa is drunk in mini shots, but it's not unusual to consume up to a half or a full gallon, and many people do drink large amounts.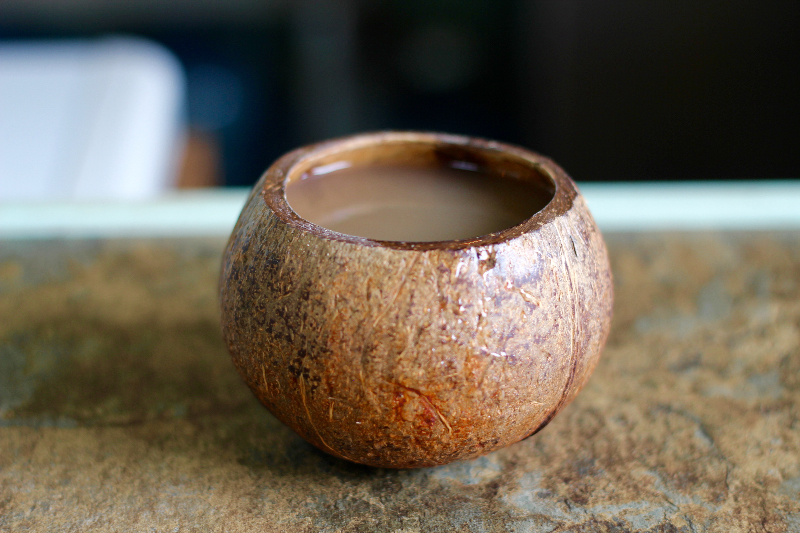 Owner Sara Tovie opened the café in the summer of 2015 because she wanted to create a family-friendly place for sober nightlife in Wailuku that had the ambiance of a bar without the drunks. (Awa doesn't cause a feeling akin to drunkenness, but does have relaxing properties.) Pau Hana Kava Café is slowly growing into that vision.
Halcomb says that Friday and Saturday nights are becoming popular, especially with international travelers from the hostel who want to try something new and local. Sunday nights have a more relaxed vibe, as patrons re-tell stories of silly, sober escapades from the weekend, reminiscent of bar banter. Pau Hana also hosts special events like informational talks and tastings and has at times had live music, yoga and farmers' markets.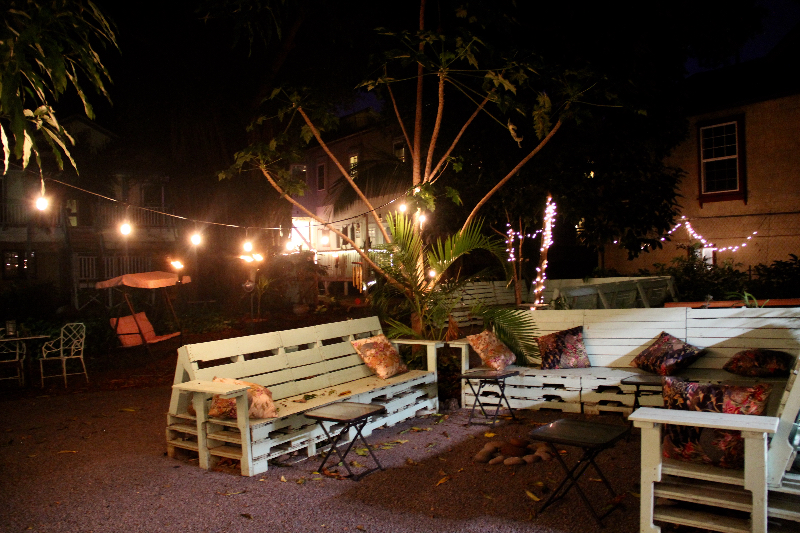 Though Pau Hana specializes in awa, they also sell Awaken Tea kombucha, cold-pressed coffee, and 100 percent local, raw and organic food from SI Raw. The crowd is a mixture of the hostel hippie, the curious passerby, and even the occasional kava-lover. However, for most visitors, this is their first experience with kava, so the server will help find a flavor that suits their tastes. Best of all, they can still safely drive home or walk to their hostel!
Open 4 to 9 p.m. daily, 2070 W. Vineyard St., Wailuku, Maui, facebook.com/pauhanakava, (404) 790-4083.