Top Kauai Resort Koa Kea Celebrates 10 Years of Aloha
Koʻa Kea Hotel & Resort on the island's sunny southern coast offers a variety of experiences for every traveler.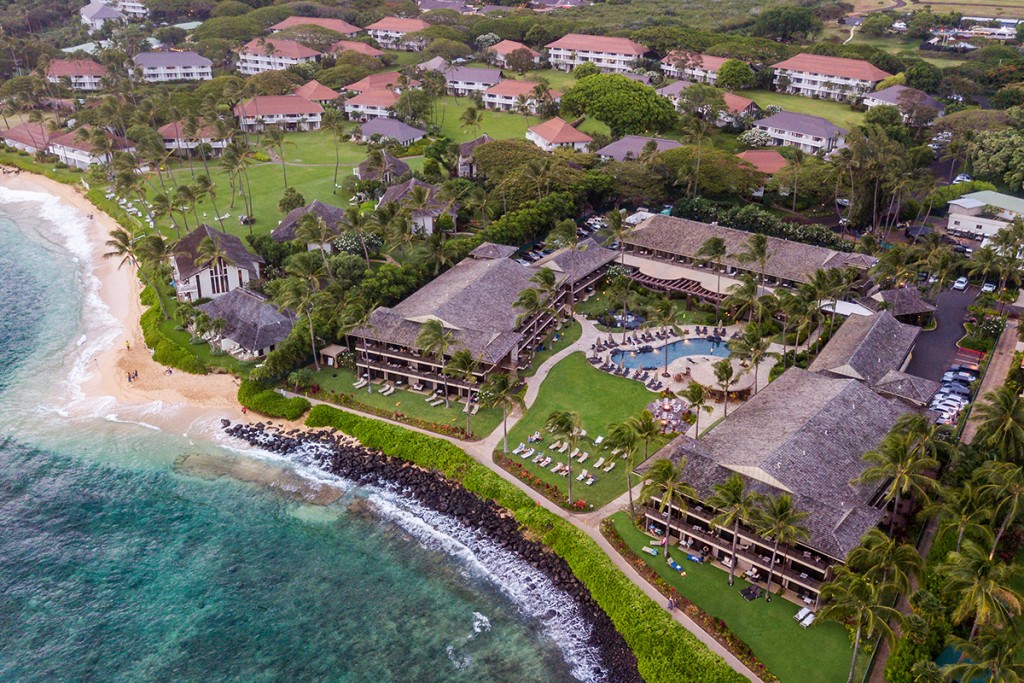 Already the go-to getaway for anniversaries, Koʻa Kea Hotel & Resort on Kauai is commemorating a milestone of its own.
For its 10th anniversary, Koʻa Kea Hotel & Resort is offering a special Golden Celebration package with guests receiving up to $525 in resort credits, luxury room accommodations and a daily $75 resort credit, with a maximum $525 credit for a five-night stay. The reservation must be made by Oct. 31, 2019.
From honeymooners relaxing with an oceanside cabana spa treatment to babymooners soaking in the tropical sun to adventure travelers hiking around the Garden Island, Koʻa Kea Hotel & Resort lets guests find their own paradise. With an assortment of amenities and offerings, including its signature restaurant, Red Salt, which features a diverse menu created by acclaimed executive chef and Kauai native Noelani Planas, and The Spa at Koʻa Kea delivering relaxing spa treatments, massages, wraps and facials using Kauai clay, moisturizing nut oils, locally grown coffee and sugar and native blooms, Koʻa Kea has a reason to celebrate the rest of 2019.
Located along the sunny shores of Kauai's picturesque Poipu Beach, Koʻa Kea Hotel & Resort is set on the footprint of the old Poipu Beach Hotel, which was devastated by Hurricane Iniki in 1992. In 2009, the resort was reborn and reconstructed to what is now the Koʻa Kea Hotel & Resort.
The name koʻa kea means "white coral" in Hawaiian and is represented throughout the resort, embodying a theme of renewal and rejuvenation. From the sand to the guest rooms, visitors will find delicate touches that keep true to the essence of Hawaii while welcoming in a sense of romantic relaxation.
For more information or to make a reservation, call (877) 276-0768 or visit www.koakea.com.