Try a Rare Tea Grown on the Slopes of Haleakala on Maui
Honolulu-based Tea Chest Hawaii debuts one of the rarest teas on the market, crafted by Maui Tea Farm.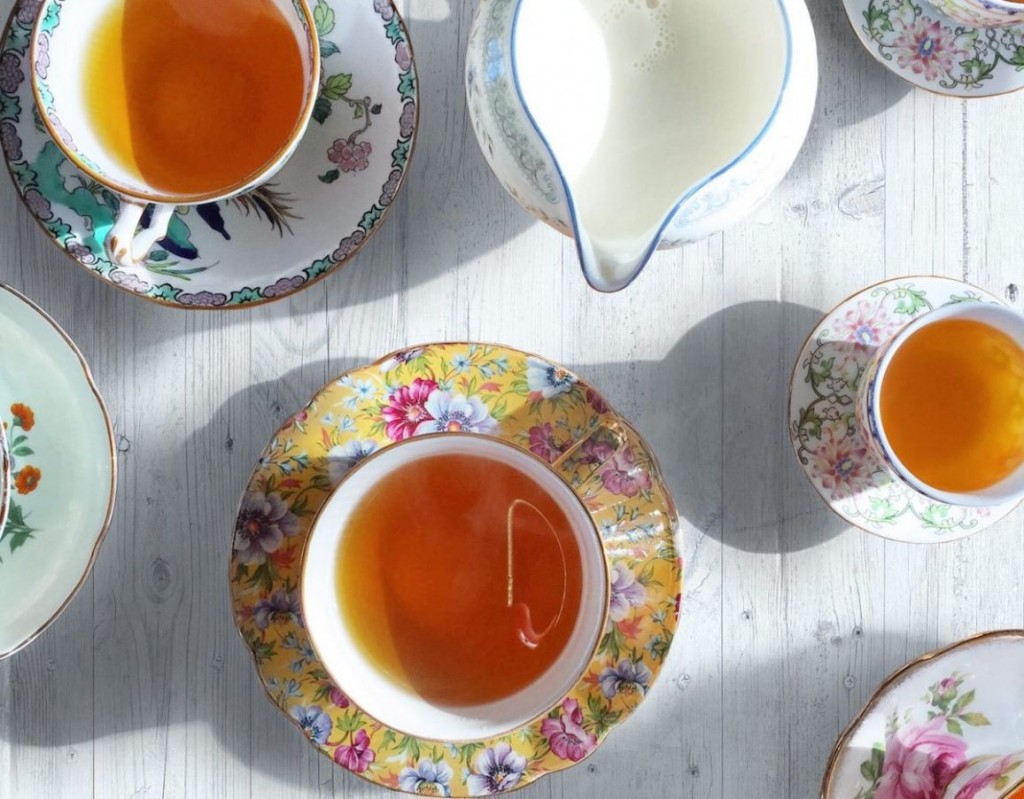 Most people know about Hawaii-grown coffee. We're one of only two U.S. states that's able to grow coffee plants commercially. (The other is California.)
But there's another crop that we turn to for caffeine grown here: tea.
While the bulk of the world's tea is grown in Asia, Hawaii's boutique tea industry is growing, thanks to committed farmers in areas with ideal conditions—acidic soil, higher elevation, ample sunlight, light rainfall—suitable for these plants. (Hawaii also has volcanic soil, which, apparently, is perfect for growing tea. Who knew!)
Most of Hawaii's tea grows on Hawaii Island, but there are now tea farms on Kauai, Oahu and Maui.
Maui Tea Farm, a fairly young farm on the slopes of Haleakala, has spent five years "brewing" a special tea that's only now available and in very limited quantities. In fact, this tea—called Haleakala Tea, with notes of dried bananas and honey—is only available at the Halekulani in Waikiki.
The farm, run by Andrea and Alex de Roode, sits at 4,000 feet elevation in Upcountry Maui, where the air is cooler and conditions are ideal. Maui Tea Farm one of the only growers and producers of camelllia sinensis, the specific species of tea plant that's used to make most traditional caffeinated teas, on the island.
View this post on Instagram
This particular tea is the first tea to come out of a USDA grant to propagate tea around the state that Honolulu-based Tea Chest Hawaii, an award-winning gourmet tea company, received five years ago. Maui Tea Farm only produces a few pounds of this black tea—processed entirely by hand—at a time, which makes it one of the rarest teas on the market today.
"Tea celebrates and compliments the cuisine of a region," says Byron Goo, co-owner of Tea Chest Hawaii. "We think about what goes into our teas from start to finish and view it as an opportunity to highlight Hawaii's distinct sense of place."
Try this rare tea at Halekulani's afternoon tea service.
2199 Kalia Road, Waikiki, Oahu, (808) 923-2311, halekulani.com. For more information about Maui Tea Farm, visit here.