U.S. VETS Barber's Point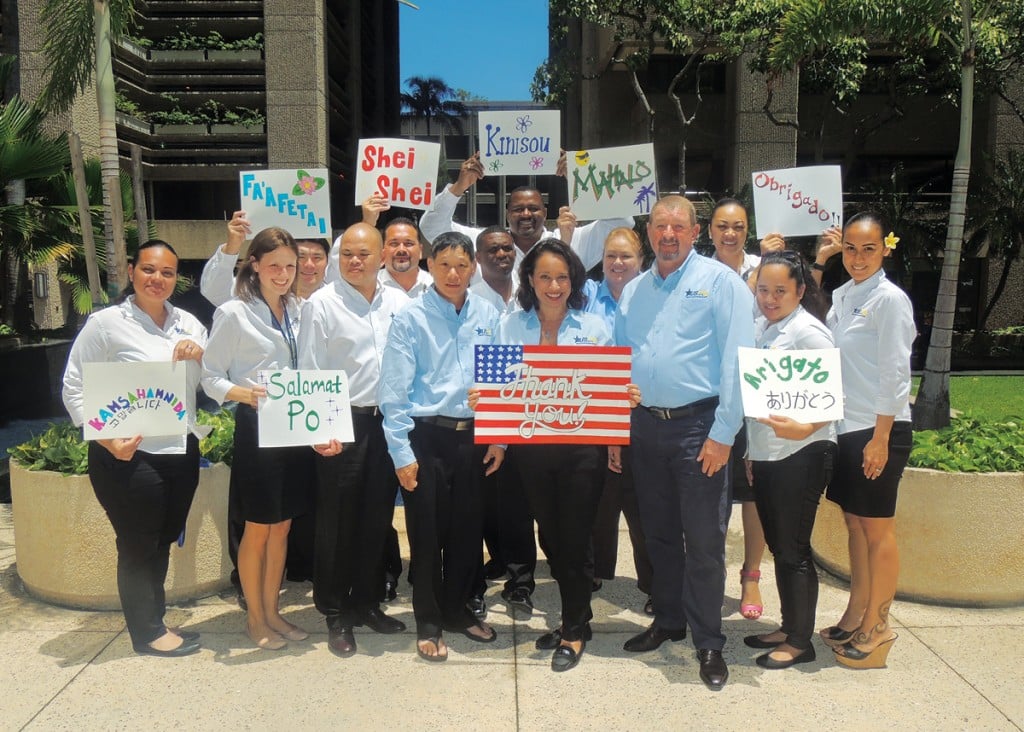 MISSION
The successful transition of military veterans and their families through the provision of housing, counseling, career development and comprehensive support.
KEY SERVICES PROVIDED
Established in 1993 in California, U.S.VETS has been providing supportive services to homeless and at-risk veterans for over 2 decades and now operates 21 residential facilities and 9 services centers in 13 different cities across the U.S. to include the District of Columbia and Territory of Guam. It's Barber's Point location in Hawaii was established in 2003 and has served nearly 3,000 formerly homeless veterans to date. Some services include:
– Temporary financial assistance for veterans facing eviction or who have recently become homeless
– Facilitation of resources for veterans and non-veterans who are currently homeless
– Permanent housing assistance
– Comprehensive supportive services to include case management, benefits services, workforce development and employment reintegration
– Subsidized permanent housing vouchers to eligible veterans and non-veterans their families.
LEADERSHIP
BOARD OF DIRECTORS
Joseph A. Czyzyk, Chairman
Linda Miles, Vice Chair
Mike Roos, Vice Chair
Michael (Mike) Murray, Secretary
Herbert A. Lampert, Treasurer
EXECUTIVES
Steven J. Peck, MSW, President & Chief Executive Officer
Darryl Vincent, MSW, CSAC, Chief Operating Officer
ADVISORY COUNCIL
MAJ (Ret.) Al Denys, Chairman
Kehau Amorin
Lt. Col. (Ret.) Peter Ching
Leslie Cho
Kiran Polk
Sweetie Pacarro
MG (Ret.) Peter S. Pawling
MCPO (Ret.) Kevin Rathbun
Glen Van Ingen
Miguel Gonzalez
Dr. Rich Levine
HONORARY ADVISORY COUNCIL MEMBERS
Capt. (Ret.) Jerry Coffee
Tony Dias
Congresswoman Tulsi Gabbard
Rick Hamada
Judge Ed Kubo
Councilmember Kymberly Pine
Lance Tanaka
Dr. Kim Cook, Executive Director
U.S.VETS
P.O. Box 75329 | Kapolei, HI 96707
(808) 672-2977
www.usvetsinc.org/barberspoint
facebook.com/usvetsbp