Volunteer to take a Kauai shelter dog on a canine-friendly hike
It's a great way to get your dog fix, and it's great for the health, happiness and sociability of the pups, too.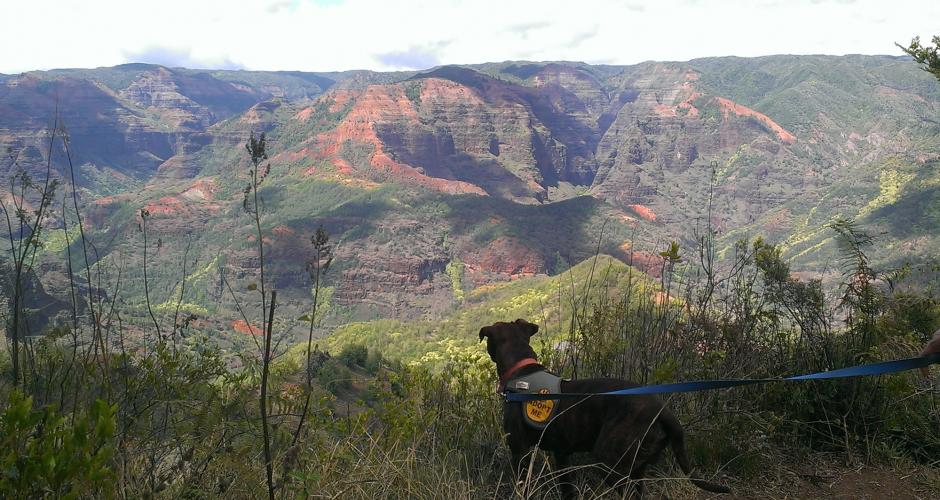 If there are any drawbacks to a Hawaii vacation, leaving your canine companion at home is one of them. With so many hiking trails and dog-friendly beaches, it's hard not to long for a Hawaiian sunrise with your furry friend. As all dog enthusiasts know, puppy love is not easily extinguished.
Kauai's only animal shelter understands this sentiment. Providing the missing link between dogs and vacationing dog lovers as best it can, Kauai Humane Society allows visitors to take a shelter dog—or two!—on a day-long field trip. It's a great way to get your dog fix. And it's great for the health, happiness and sociability of the Garden Isle's shelter dogs, too.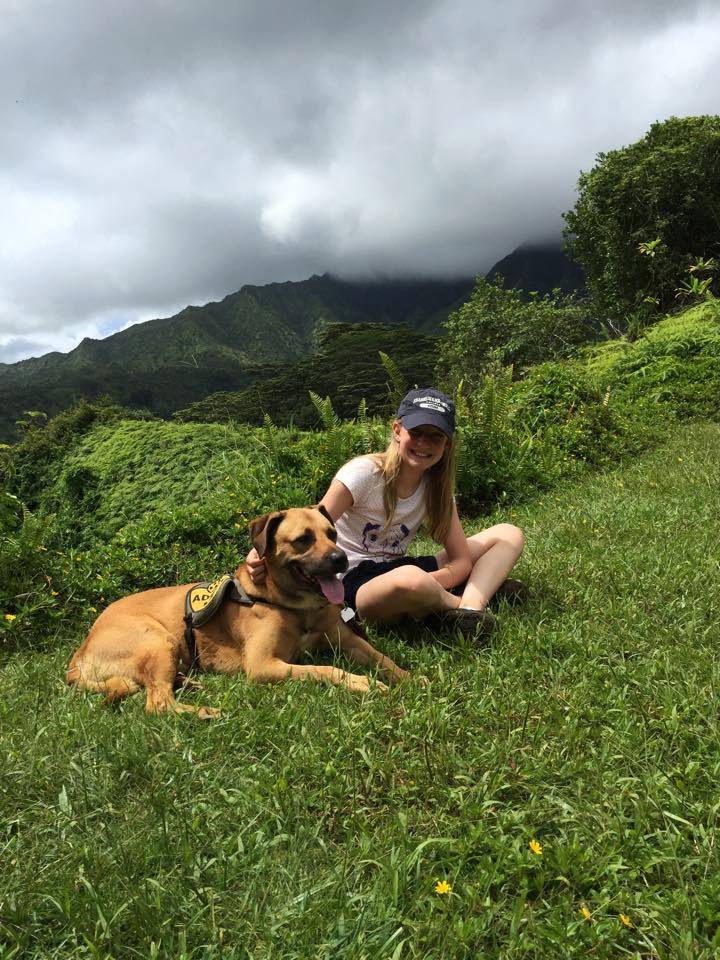 To participate in Kauai Humane Society's field trip program, simply stop by the shelter on Kaumualii Highway in Lihue, where you'll meet Kauai's most big-hearted dogs. When you find a dog that suits you, shelter staff will dress him or her for the excursion in a yellow vest that reads "Adopt Me." The rest is up to you. Not only does the field trip program help visitors cure the puppy love blues, it also gives the dogs an opportunity to have fun in nature. The Mahaulepu Heritage Trail, a four-mile round-trip trek along Kauai's gorgeous southern coastline, and Kalapaki Beach in Lihue are great examples of dog-friendly locales to visit.
Often, field trip program participants decide to turn their dog-for-a-day into a lifelong companion. Last year Kauai Humane Society adopted nearly 100 dogs to visitors who met a four-legged friend they couldn't bear to leave behind when it came time to board a flight back to reality. In this way the field trip program has helped owner-less Kauai canines find new homes in Canada, the Caribbean and across the U.S. Adopting a pet from Kauai Humane Society is inexpensive. Staff members will even help you figure out the logistics of flying your new pet home.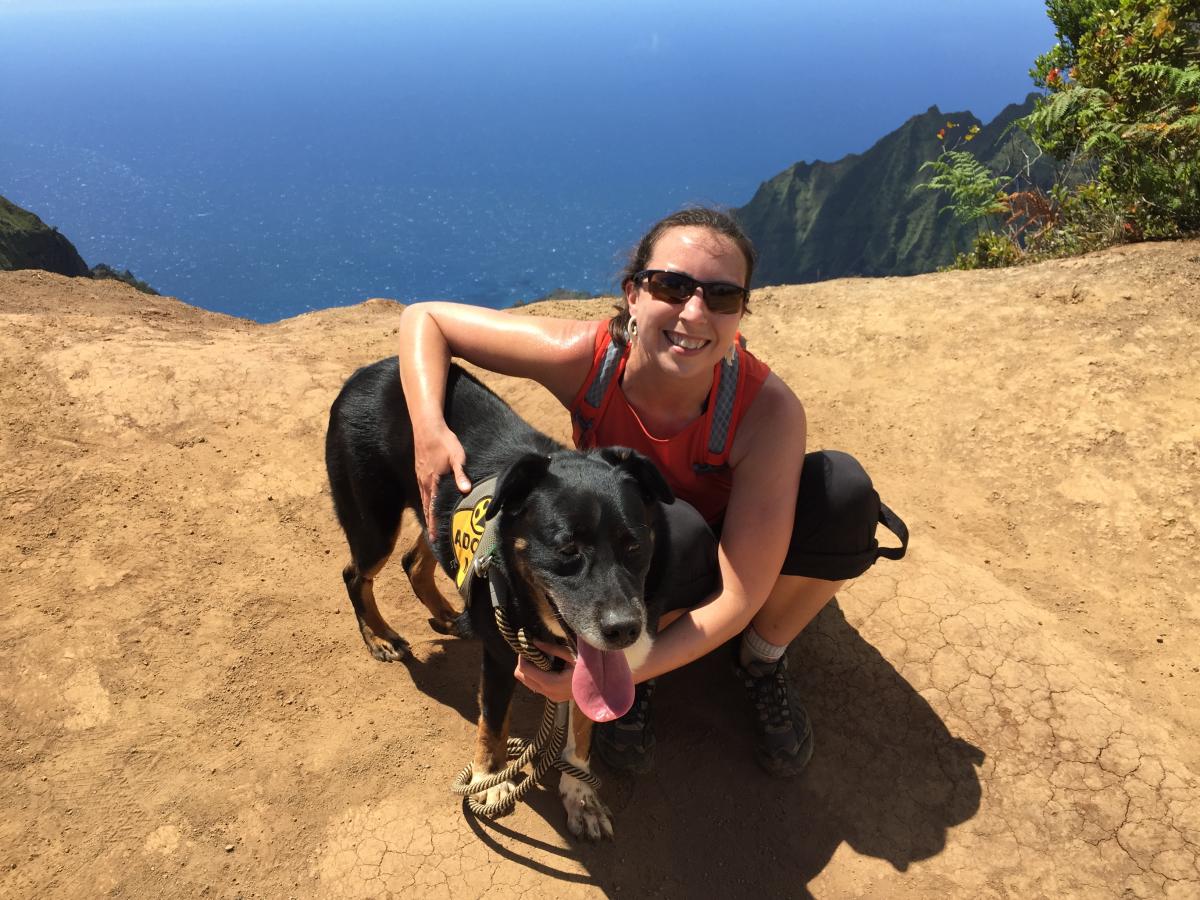 Field Trip program participants must be at least 18 years old and willing to sign a liability waiver. The shelter records a credit card number from field trip program participants for a $200 deposit in the event the dog is not returned. On the road, dogs must be in an enclosed vehicle. Dogs must also remain leashed at all times.
Shelter dogs are available for field trip pick-up from 11 a.m. to 1 p.m. on Tuesday through Friday and 10 a.m. to noon on Saturday and Monday. Dogs must be returned to Kauai Humane Society by 5:30 p.m. on Tuesday through Friday and 3:30 p.m. on Saturday and Monday.