Waikiki's Ilikai hotel to reopen … maybe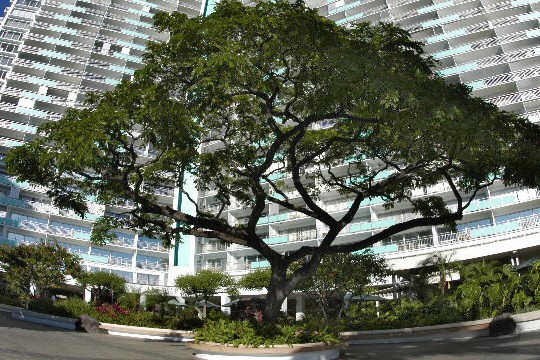 Hotel operations at Waikiki's iconic Ilikai may resume again. But no one is saying when.
An agreement on a new labor contract between Ilikai hotel owner iStar Financial and the union representing hotel employees was reached last night, hours after guests had been packed off to other Waikiki lodging.
Ilikai employees are scheduled to review the agreement with union representatives this evening.
Last Tuesday, New York-based iStar Financial announced that it would shut down all hotel operations at the Ilikai this week, blaming the closure on mounting losses. The 203-unit hotel portion of the Ilikai shut down at midnight yesterday, and at the moment remains closed.
The 1,009-unit Ilikai property also has 806 condominium and timeshare units, which are not directly affected by the hotel closure.
A reopening date has not been set. Reservations for future stays are not being taken.
We'll keep you posted.
UPDATE, 7/22/2009: iStar Financial confirmed it will reopen the Ilikai's 203-unit hotel on July 24.