Want more coral? Go Big Island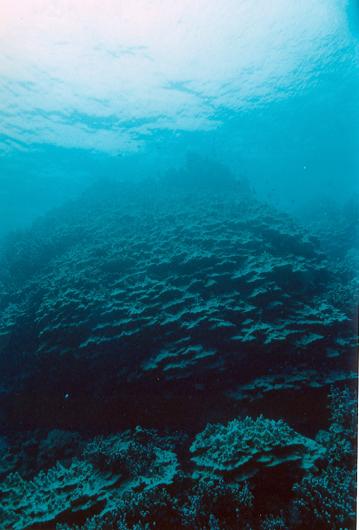 The Big Island has more coral in the waters near its shores than any other major Hawaiian island.

New maps from a National Oceanic and Atmospheric Administration coral reef studyshow that live coral covers 57 percent of the waters surrounding the Big Island. That's more than 29 square miles of living reef.

The NOAA findings support previous studies that geologically young islands generally have more live coral cover than older islands. The Big Island — with land added to its acreage every day thanks to the continuing eruption at Kilauea volcano — is the youngest in the entire Hawaiian chain.

Another interesting fact from NOAA's study?

Hawaii's coral reefs contribute an estimated $360 million annually to the state's economy by supporting tourism and recreational industries, protecting shorelines from storm damage and creating habitat for fish and invertebrate species with commercial value.

Take care of our reefs, folks. Even better, e-mail us a photo of your extra careful visit to one of our reefs.