Want Outrigger Resorts to buy your groceries? Here's how…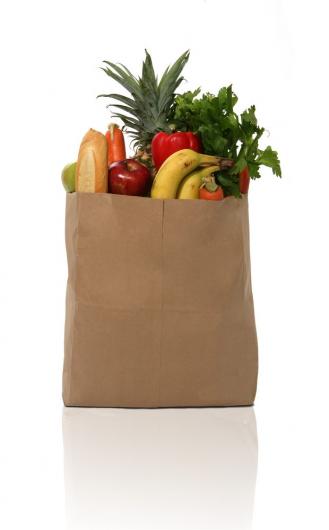 Come for the lodging. Stay for the free cottage cheese.
That's what the folks at Outrigger Hotel and Resorts are banking on. In the storied history of gimmicky travel-related offers, the popular Hawaii-based lodging chain is offering arguably the most practical premium to date: up to $150 in grocery certificates from local supermarket chain Foodland.
What happened guys? All out of logo luggage tags? Free toiletries a thing of the past?
Kidding aside, the deal has gotten our attention for obvious reasons. Stay five nights or longer at one of the cozy Outrigger Maui Condominiums (Outrigger Aina Nalu, Outrigger Maui Eldorado, Outrigger Napili Shores, Outrigger Palms at Wailea, and Outrigger Royal Kahana) and qualify for a free certificate based on your accommodations. Studios receive a $50 grocery certificate, one-bedrooms get a $100 certificate and two-bedroom stays receive a $150 certificate.
The offer is perfect whether you want to chow down by the beach or cook up a storm in the condos' fully-furnished kitchens.
In addition to the free groceries you get an extra night on them. No strings attached. (However, you must stay seven nights to qualify for a free night at the Outrigger Palms at Wailea. Don't ask us why.) Free food, a free extra night, and Maui, what more could you ask for?
Rates start at $179 a night, quite reasonable considering the luxury of the condos. The program runs for bookings from 7/01 to 12/21, so don't delay.
Call 1-800-OUTRIGGER or click here for more information.