Want to bring a dog or cat to Hawaii? Some need-to-know pet rules.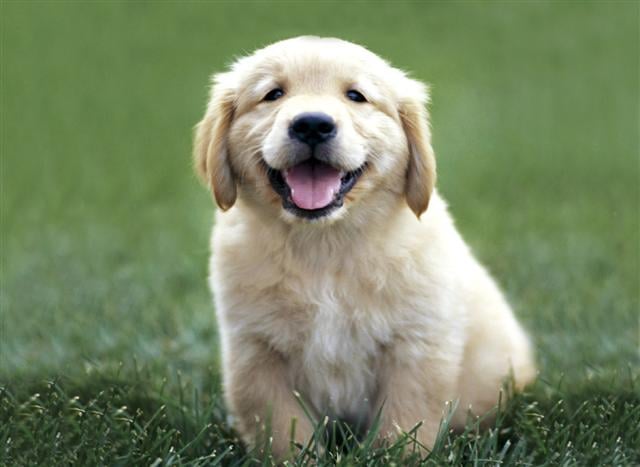 You ask. We answer.
A HAWAII Magazine reader asks via e-mail:
If I take a temporary nursing assignment in Hawaii, I will want to bring my cat with me. Is this possible?
The good news: You won't need to leave your furry friend behind. The bad news: your pet may spend some time in quarantine.
Hawaii remains the only rabies-free state in America. Strict state quarantine laws have been eased in recent years, but they are still firmly enforced.
There are three quarantine periods: 120-days, 5 days-or-less and direct release.
For a 120-day quarantine, you will need to provide your pet's health certificate—issued by an accredited veterinarian—at least 14 days before your pet's arrival in Hawaii. A current vaccinations record is also required.
To qualify for a 5-day-or-less quarantine a few more steps are required. If you follow these strict guidelines, your animal may be released to you directly at the airport holding facility, rather than being sent to the state quarantine facility in Halawa Valley.
• The pet must have received at least two rabies vaccines during its lifetime, with the second vaccination administered at least 90 days after the first. The most recent vaccination must be given no less than 90 days, and no more than 12 months prior to arriving in Hawaii.
• The pet's blood sample must be sent to a veterinary laboratory for the OIE-Fluorescent Antibody Serum Neutralization Test (OIE-FAVN). This is to see if your pet responds to the rabies vaccine.
• The pet should be microchipped for identification. This allows the pet's blood sample to be processed and identified in the most efficient manner.
• Finally, the pet must complete the required waiting period of 120-days from the date the laboratory receives the blood sample before entering the state.
• The steps are numerous to qualify, and there's necessary paperwork. Here's a checklist.
Lastly, some pets may qualify for direct release. After arrival, the animal is inspected and then released. Guide dogs for the blind and other certified service dogs, for example, are exempt from quarantine.


Pets traveling from certain rabies-free areas, including New Zealand, Australia, Guam and the British Isles, may be eligible for direct release. Click here and scroll down to Pets from Areas Exempted from Rabies Quarantine for more information.
Regardless of how long your pet is quarantined, protocol requires they be delivered straight to a state quarantine facility upon arrival in the Islands.
Fortunately, accommodations are spacious. Indoor dog kennels are about 6 feet wide and range in length from 14 feet for small dogs to 25 feet for larger canines, and are seven feet high. Cat kennels are about 5 feet wide and 10 feet long. Each kennel has activity areas including running areas and platforms and contains a bench for visitor seating.
Quarantine costs vary depending on length of stay.
For more information on quarantining your pet in Hawaii, click here, or call the Animal Quarantine Station at (808) 483-7151.