Watch: A Kauai Coffee Tram Tour on the Garden Isle
Spend the day exploring Kauai Coffee's scenic farmland property, where over 4 million coffee trees are grown and harvested.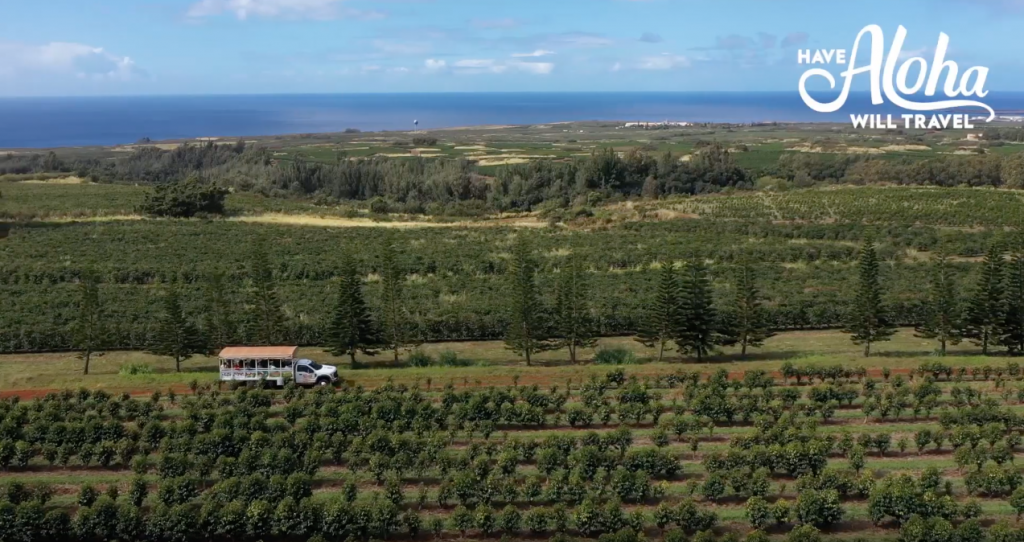 If you love everything coffee, then this two-and-a-half hour tram tour of Kauai Coffee's expansive farmland is more than worth your money. Bus it around the plantation's red dirt roads and learn about the farm and its history from entertaining tour guides onboard. After experiencing bird's-eye views of the farm, relax back at the visitor center and sip the rest of the day away on some fresh (seriously, it was grown right on the farm) coffee.
Have Aloha Will Travel, powered by HAWAII Magazine, creates micro-documentaries and short films about the Islands. Our storytellers and videographers travel throughout Hawaii to discover the untold, the overlooked, the authentic and unscripted to share with the world all of the amazing things to be discovered here in Hawaii. Subscribe to our YouTube Channel at hawaiimagazine.com/videos.