Watch Don Ho helicopter into Waikiki in a flying grass hut
If there's one thing you watch today, watch this video of Don Ho making a grand entrance.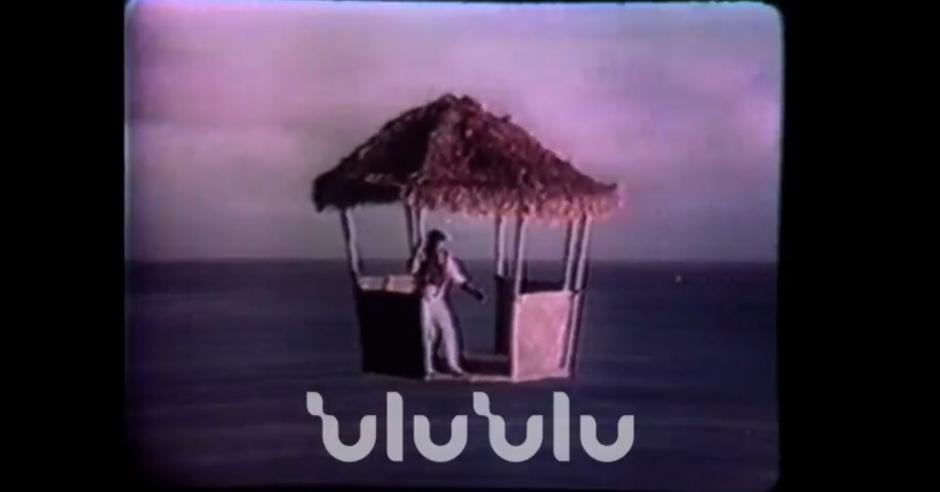 If there's one thing you watch today, watch this video of Don Ho making a grand entrance: the iconic singer being choppered into Waikiki in an open-air grass hut. It has to be the most Don Ho thing ever.
The footage comes from "Singer presents…Hawaii-Ho!," the very first color television special to be produced on location in Hawaii.
It's credited for helping bring Hawaii as a traveling destination to a more mainstream American audience—the golden travel age of 1960s Hawaii as we remember it.
Whoa, check out Waikiki!
Wait—is that…? Yes. Yes, it is.
It's Don Ho flying in a grass hut.
The 1968 special was also the first network television appearance of Ho, cementing his status as Hawaii's best-known ambassador of the Islands. After all, who else would introduce you to its beauty by way of swinging suspended from a helicopter in a grass hut over all of its coastlines?
Don Ho, that's who.
Everyone wave to Don!
When he lands—charming everyone in his aerial orbit and path—he is joined by his band The Aliis and, naturally, they kick it off with a little tune.

The video, along with thousands of other of reels of film spanning Ho's decades-long career, has been acquired by the Uluulu Henry Kuualoha Giugni Moving Image Archive of Hawaii at the University of Hawaii, West Oahu.
It's the complete film collection of the late singer's given to the archive by the Don Tai Loy Ho Trust—some 150 boxes of archival footage and personal memorabilia from the '60s to mid-00s, notably including video recordings of the "Don Ho TV Show," a daily show by the singer that lasted for a year. The archives previously had other footage of the singer like this Christmas special from 1967.
Archive staff are currently cataloging and digitizing all the media files and then housing the physical copies in their humidity-controlled vault. It will take about a year before it's all processed and made available for viewing by the public through the UH library system—a major educational resource for all.
Until then, you can watch one of the highlights, the full video clip of this grass hut flying spectacle here.