Watch: Exploring Colorful Paia, Maui with Pro Windsurfer Amanda Beenen
Take a tour of her five favorite places in this eclectic, artsy little beach town.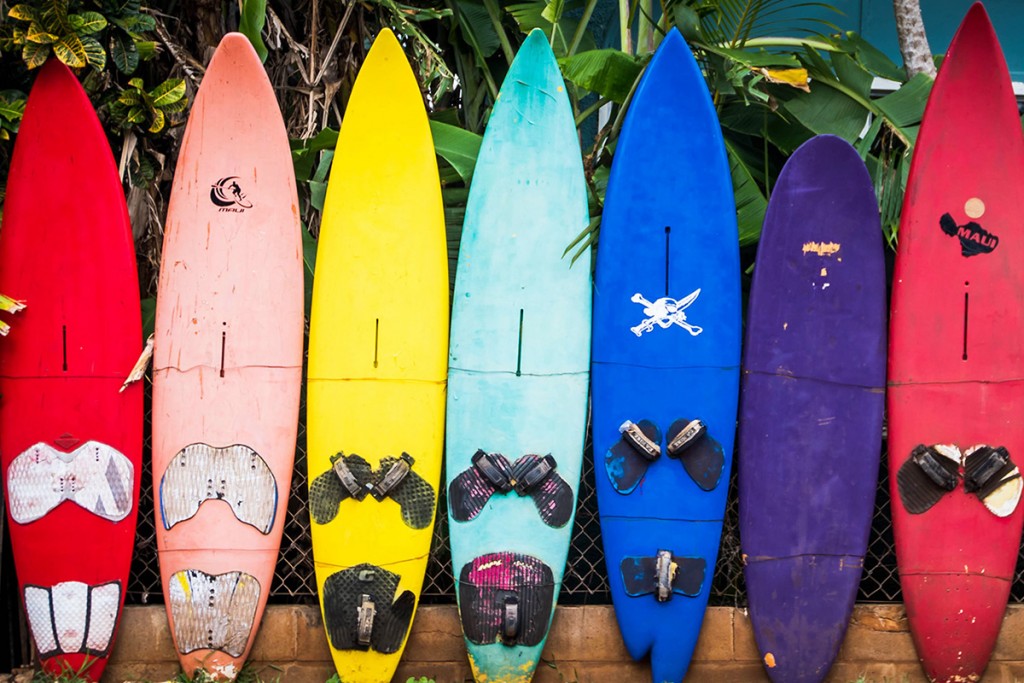 Welcome to Paia! HAWAII Magazine teamed up with professional windsurfer Amanda Beenen to take you on a tour of her five favorite spots to eat, drink and play in this colorful, artistic little town on Maui's north shore: Sip Me Cafe, Paia Bay, Paia Bowls, Mana Foods and Pome yoga studio.
Have Aloha Will Travel, powered by HAWAII Magazine, creates micro-documentaries and short films about the Islands. Our storytellers and videographers travel throughout Hawaii to discover the untold, the overlooked, the authentic and unscripted to share with the world all of the amazing things to be discovered here in Hawaii.
Subscribe to our YouTube Channel at hawaiimagazine.com/videos.