Web site promotes "green" travel on Hawaii's Big Island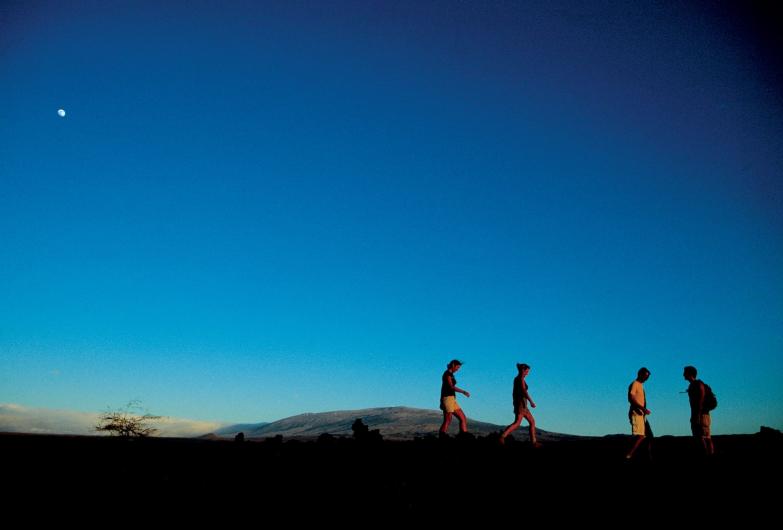 Vacationing "green" on Hawaii's Big Island just got easier.
A brand new Big Island Visitors Bureau Web site is helping visitors research and plan environmentally-conscious vacations on the island.
Want to know which resorts, bed and breakfasts and restaurants have adopted sustainable practices such as recycling, composting and water conservation?
The BIVB's "Sustainable Travel on the Island of Hawaii" microsite pretty much does everything but make your reservations. Clicking through, we found it an impressive home base to begin putting together a thoroughly eco-friendly visit to the Big Island.
We liked its growing list of earth-responsible Big Island businesses—from all manner of lodging options to restaurants, tour operators and activities purveyors—complete with details of their sustainable practices. We also appreciated the tip sheets on everything from caring for the ocean and the land during your visit to how to volunteer for conservation activities—a great resource even for Hawaii residents.
What's missing? Add a list of rental car companies that stock hybrid vehicles and we'd be set.
Click here to get to the new sustainable travel site. And while you're there, check out the Big Island Visitors Bureau's main Web site here for other lodging, dining and activities suggestions.