West Maui's Kaanapali Fresh to spotlight inventive island cuisine, evening concerts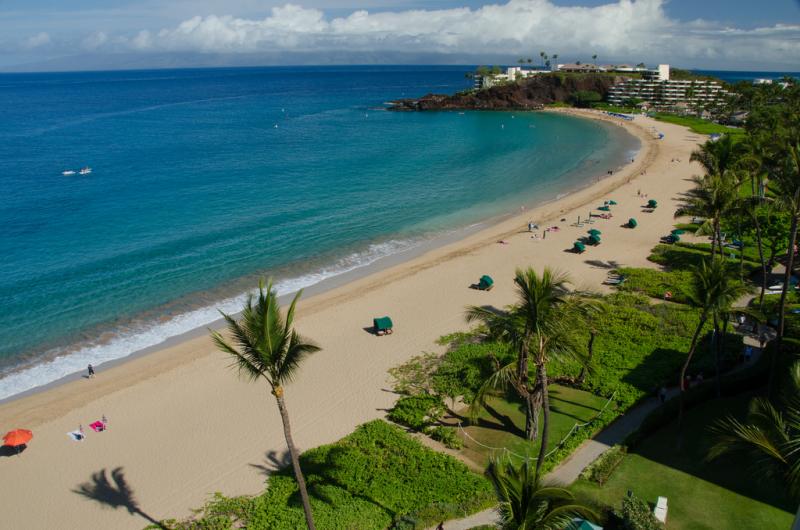 The inaugural Kaanapali Fresh — a three-day event showcasing Maui's culinary artistry with island-grown eats, music, culture and outdoorsy activities — is slated to get under way tomorrow.
Among the foodie highlights: Kaanapali's Hyatt Regency Maui Resort and Spa will play host to those lucky enough to have tickets to everything from brunch and dinner to cocktails and dessert. Dining will feature farm-to-table menus prepared by teams consisting of a wine expert, a farmer, and a chef. (The lineup includes 15 Maui's chefs and 12 local farms.)
Also, a progressive dining event will take diners to epicurean delights at three Kaanapali resort properties; and a Grown-on-Maui farmers market in Whalers Village will provide Fresh festivalgoers a chance to talk story with farmers and chefs.
Evening musical performances will feature alternative rockers Third Eye Blind and the venerable jazz ensemble Spyro Gyra (pictured, below). Opening for SpyroGyra will be Hawaii's Makana — an acclaimed slack key guitarist, singer, and composer. His song Deep in an Ancient Hawaiian Forest is featured on the soundtrack of the Academy Award winning movie, The Descendants.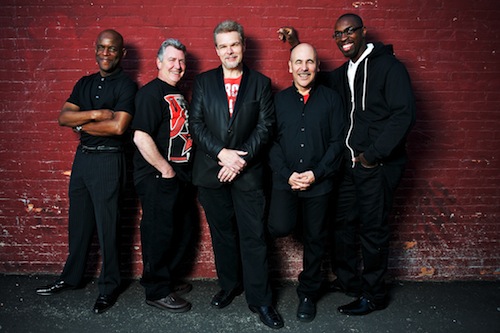 Kaanapali Fresh's outdoor activities will under way throughout West Maui's Kaanapali resort area, which is bordered by three miles of white-sand beach (pictured, above), with options ranging from parasailing and golfing to a local coffee farm tour. Proceeds from some pre-booked activities will help benefit the Maui Food Bank. For more details about day and evening events and activities, click here.
In a news release issued by event organizers, Michael Jokovich, president of Kaanapali Beach Resort Association said: "Kaanapali Fresh invites people to discover aspects of Kaanapali that they may not have previously been aware of."
Shelley Kekuna, the association's executive director, added, "All in all, Kaanapali Fresh is a unique occasion for our entire resort to come together and bring people a culmination of culinary creativity, memorable entertainment, and relaxing play."
For more details about Kaanapali Fresh's schedule (Aug. 31-Sept. 2) and ticket information, click here.