What does 'affordable' housing mean in Honolulu?
Finding an 'affordable' place is becoming increasingly difficult, but it's not impossible.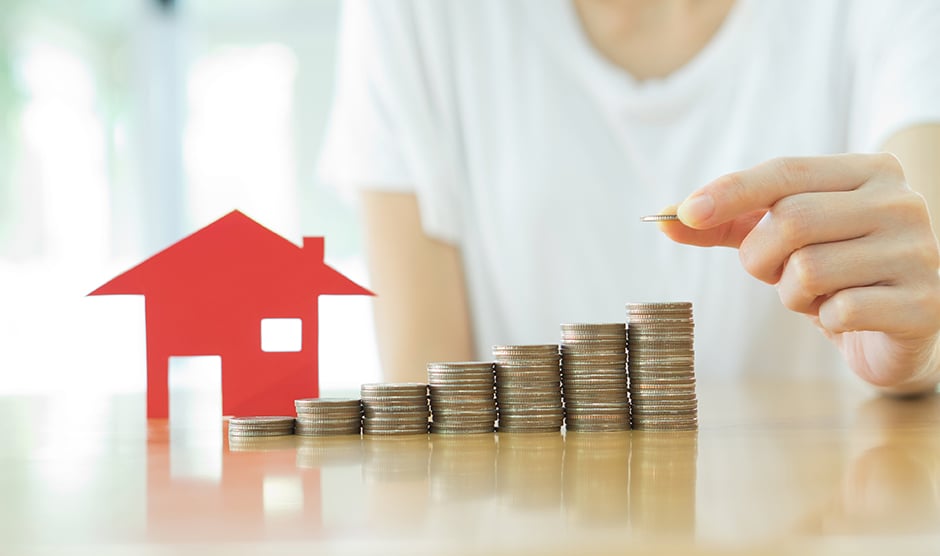 Affordable is a relative term that differs depending on your zip code and financial situation. You may have looked into "Affordable Housing" or "Reserved Housing" and been slightly confused as to why these condos are still over $400,000. In Honolulu, that's a great price for a brand new apartment. In Bristol, VA, a condo that costs $400,000 is absurdity.
Affordable isn't so much about price as it is about finding the best deal that you can comfortably afford. Finding good deals in a market like this takes diligence and patience. Everybody is looking for something that costs substantially less than the median price but isn't a cardboard box on the side of the road.
Finding that intersection of 'good deal' and 'nice place' is the definition of 'affordable' in Hawaii. Luckily, we did the research and have compiled a solid list to get you started.
*Numbers updated up to 9/31/2016. For the latest real estate statistics and analysis, visit Locations.
Ewa and Kapolei are the Best Spots for Affordable Single Family Homes
Want to buy your first place but won't settle for anything less than your own yard? Ewa/Kapolei is what you've been looking for. Construction in Ewa/Kapolei has been non-stop as both areas are experiencing tremendous growth and a huge influx of new people. Although competition is much higher due to the lower price points ($500 – $700K), you're able to get a brand new home in one of the area's fastest growing neighborhoods.
Here are some potential neighborhoods in the area with average prices (YTD 2016) under the median price for Oahu.
West Side isn't Close to Town but its Affordable
Ahhhh yes, the old "Move West for God and Glory" adage. Except in this case it's, "Move west for more affordable Oahu real estate". The west side is a long commute for some, but it also affords you with a larger selection of quality, affordable homes. Older Hawaii feel, tightly knit communities, and a more laid back, rural lifestyle await you in Waianae and the surrounding area.
Plus you can't beat beachfront condos in Hawaii for under $300,000. Here are your choices if you're looking to move to the west (best) coast.
Makiki and Leeward Condos are Great Deals
The median condo price for Leeward condos averages around $120,000 on Oahu. You'll be "in the sticks" as they say but you'll also be able to afford a condo without a lot of competition. If you have a job in town, find some podcasts you enjoy. Seriously though the commute isn't as bad as people would have you believe.
Makiki is one of Oahu real estate's hidden gems. Walking distance from downtown, many of these condos are nicer than what you'll find downtown and much less expensive. Median price (for condos only) is $340,000, which isn't what some would call "affordable" but given the location and the types of condos/buildings in the area, it's a hell of a deal.
Enter the Affordable or Reserved Housing Lottery
If you've been even mildly curious about owning a home as a first time homebuyer you've seen these programs advertised. Reserved/Affordable housing are two different programs that do essentially the same thing, letting qualified applicants buy a brand new condo in Kakaako for under market value.
Developments including Keauhou Place, Ke Kilohana, Kapiolani Residence all dedicated most of their units to reserved/affordable housing, and that's just in the past 2 years. While we don't have any new developments to announce right now, we CAN say you should monitor our Facebook page for the latest announcements.
Remember, Affordable is Relative
There's no right answer to the "affordable" question, it all depends on your situation. See what your options are, and if they're not what you expected, make a plan to get where you want to be. Simply deciding that you want to buy a condo or house will get you in the right mindset then the pieces will start falling into place.
If you can't afford a place right now, don't get discouraged. Contact a Locations agent, see what it takes to get there and start working towards it.
Don't forget to read the Locations Blog for the latest new listings, affordable housing news and good luck!