What First-Time Hawaiʻi Homebuyers Need to Know
There's a lot to consider when buying your first home in the Islands, so here are a few helpful tips to get you started.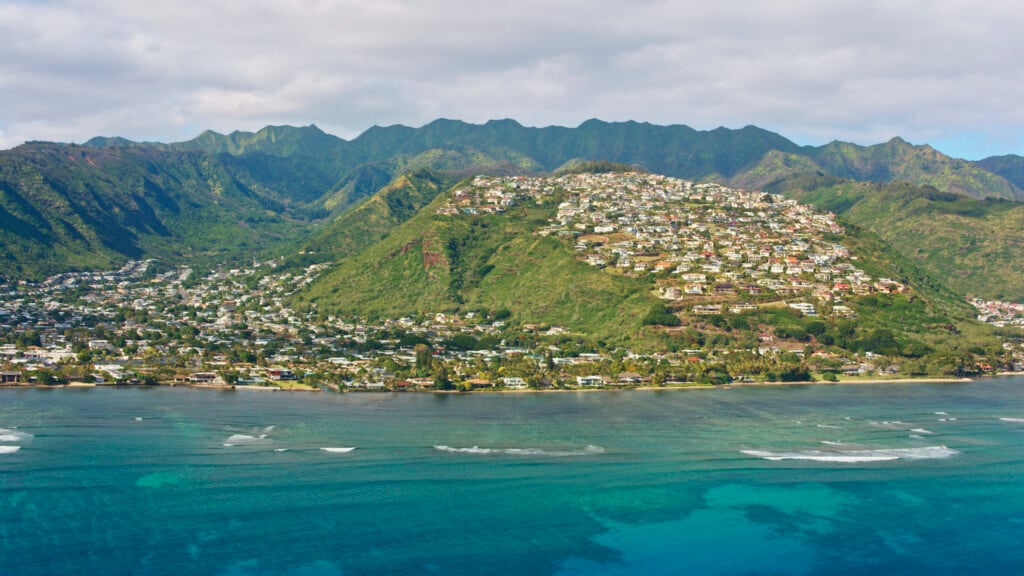 There's no doubt about it, buying a home—especially in Hawaiʻi—is a daunting task for first-time homebuyers. From qualifying for a mortgage loan to deciding on a location and learning what schools are in what districts, a lot goes into owning your own slice of paradise. Fortunately, List Sotheby's International Realty agents Brandon Kim and Tiffany Chen can help. Here, they share some of the lessons and tips you need to know if you're in the market for the first time.
"One of the most important steps is figuring out your finances," says Kim, who was born and raised in East Oʻahu. "People need to know how they're going to pay for their property, and how much they can pay. Talk to your favorite mortgage broker or local bank, get prequalified for a mortgage loan and that'll be your road map for the purchase." From where to look for a property to what type of home you're in the market for—whether it's a condominium, apartment or house—how much you can spend dictates everything else. Knowing your budget also helps to limit your options, which can be a good thing for overwhelmed buyers with choice paralysis.
The next thing you want to consider is your lifestyle. "Think about your everyday life and how you like to spend your time," says Chen. "Do you like to be near nature, or do you prefer to be in close proximity to restaurants and businesses? Do you enjoy entertaining? Are you willing to commute longer distances to work or school if it means more space and a yard?" Fortunately, Hawaiʻi accommodates all types—with an abundance of country escapes for hikers, swimmers, surfers and outdoorsy individuals as well as thriving city centers, like Honolulu and Waikīkī, where those looking for a little more going on will feel right at home.
Once you've found a home that you'd like to call your own, check to see what kind of maintenance it will need. From peeling paint and rotting floorboards to plumbing issues and more, older properties that have been left unattended can end up costing much more than they're worth. Another unexpected pitfall for potential homeowners? Termites. "Termites are a big problem here in Hawaiʻi, so you want to make sure to get a termite report while you're in the process of buying the home," says Kim.
While many first-time homebuyers are looking for their dream house, Chen recommends that people keep an open mind during the buying process. "You may have a set vision of your dream home, but that may be preventing you from seeing the potential in other properties. Because of this, we may want to show you something just a little bit different from your envisioned dream home. You never know—you may actually end up liking and buying that one."
Ultimately, the best thing first-time homebuyers can do is get an experienced real estate agent on their side. "There's never a sale that goes smoothly without any issues, and that's why you need an agent to help you through that," says Kim. "If you have someone that has been through the homebuying process hundreds of times for years and years, it's extremely helpful."
For more information on buying a home in Hawaiʻi and to find your own agent, visit List Sotheby's International Realty website.
Tiffany Chen, Realtor-Associate®, HI License RS-81090, (808) 745-8029, tiffanym.chen@sothebysrealty.com. Visit her profile here.
Brandon E. Kim, Realtor®, HI License RB-18878, (808) 383-7603, brandon.kim@sothebysrealty.com. Visit his profile here.