What Hawaii's New B&B Laws and Regulations Mean for Travelers
If you're planning to rent a B&B on Oahu past Aug. 1, you might want to read this.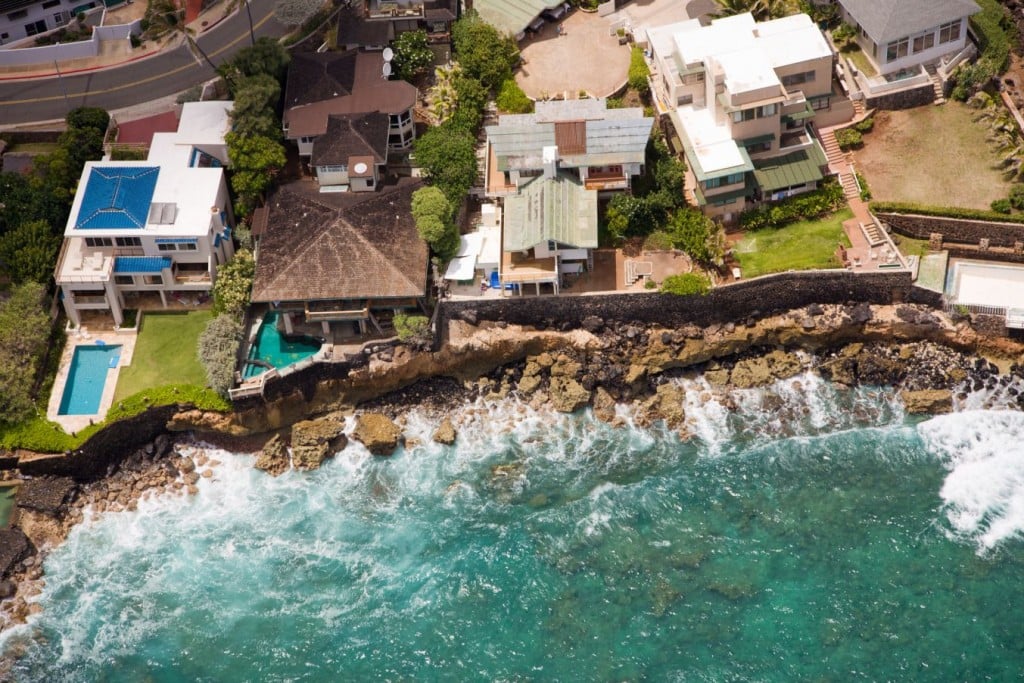 The regulation of unhosted, transient short-term vacation rentals has, for a while now, been a hot-button issue that could impact visitors as well as locals. The City & County of Honolulu has finally taken a side on this issue by promising to crackdown on the rentals, also known as illegal bed-and-breakfasts. And while the facts and fines are noteworthy—we're talking penalties of $1,000 to $10,000 a day—visitors need to know how the city's promised crackdown will affect them. (The new rules and regulations are part of Council Bill 89, signed into law by Mayor Kirk Caldwell on June 25, 2019.)
1. It's Just Oahu … For Now
If you're flying to Hawaii Island, Kauai or Maui, you're in luck. These rules and regulations will only be a concern for those traveling to Oahu. However, don't be surprised if, in a few years, a bill such as this is passed for the rest of the Hawaiian Islands.
2. It's Sooner than you Think
Although this bill was passed in Hawaii, it definitely isn't on Hawaii Time (going at a leisurely pace). Actually, the heavy fines for illegal B&Bs will start on Aug. 1, 2019. That's only a little more than a week away, and will likely cause those without the proper permits to shutdown.
3. No Room(s)
Under the law, new B&B owners can rent just two bedrooms to guests—which doesn't leave a lot of space for larger parties. And expect a housemate: The property owner is required by law to reside in the home, with the guests.
4. You're Not at Risk
If you do happen to find yourself in an illegal B&B, or one that has not gone through the proper permitting, don't fret. You're not at risk financially. The only one who will be fined will be the property's owner(s). What's that noise? Oh yeah, it's your wallet going "whew."
5. Keeping the Country Country
If you've always wanted to stay at a B&B on Oahu's North Shore, you'd better be quick. No new B&B permits will be given out to North Shore properties, as seen on the map below, thanks to directives in the North Shore Sustainable Communities Plan. However, legal B&Bs currently operating in the area can accommodate guests until Oct. 1, 2020, which is when the city will begin issuing new B&B licences.
6. A Hot Commodity
A limit on B&B density will also create headaches for travelers. The new law states that no more than 0.5% of the total number of dwelling units in each regional area on Oahu can be used as B&Bs. That means Oahu will have 1,699 rentable B&Bs; Koolau Poko (Kailua, Waimanalo, Kaneohe) would have a total of 183 B&Bs with legal permits.
7. Who to Call
If you already have a reservation for a B&B past Aug. 1, don't panic. The best thing to do is to call, email or text the owner of the B&B and ask if they have the proper permits for their property or if they are planning to close up and cancel reservations. If the latter is the case, you may have to change plans and find a hotel. Fortunately, there are myriad boutique and somewhat more affordable hotels in Waikiki.