Where to stay in Hawaii if you smoke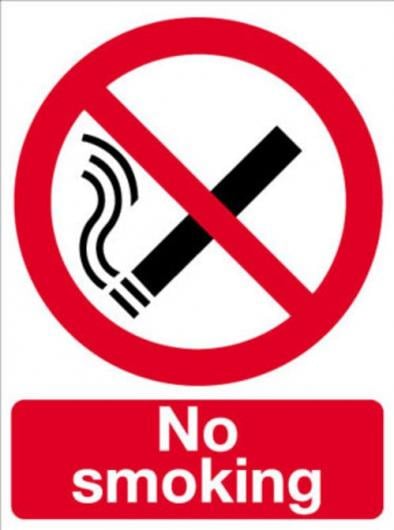 You ask. We answer.
HAWAII Magazine reader Doug Wight writes:
As I understand it, Hawaii laws prohibit smoking in hotel/condominium rooms throughout the state.

Are there any facilities that allow smokers to use balconies/patios to smoke or do all hotels/condominiums prohibit smoking entirely?
Doug, the law you refer to is likely a 2006 measure prohibiting smoking in "all enclosed or partially enclosed areas open to the public" throughout the Islands. As a result of this law, many of Hawaii's hotels and resorts declared all of their guest rooms to be smoke-free. Whole hotel chains like Marriott Resorts Hawaii, OHANA Hotels Hawaii and ResortQuest Hotels Hawaii have responded by banning smoking throughout their properties entirely.
The ban has left people who smoke in the cold—literally. Smokers are now required to congregate in designated smoking areas such as parking lots and other outside spaces that are at least 20 feet away from buildings, and even further from their hotel rooms.
Despite these strict guidelines, finding accommodations for smokers in Hawaii isn't impossible. Hotels around the state have various rules with regard to where smokers can or can't smoke. A few select rooms are often reserved for visitors who smoke. These are typically available on request. Travel-Hawaii.com provides a full list of these lodgings, along with specific guidelines. Hotels and condos on all the main Hawaiian Islands are listed, including Lanai and Molokai.
The site is a valuable resource for non-smokers as well. Visitors who require a completely smoke-free environment due to health concerns, small children or a general displeasure for second-hand smoke should check it out.
Concerned either way? We'd recommend simply phoning the Hawaii hotel or resort you're considering and asking what their smoking policy is.