World's largest known sea sponge discovered in Hawaiian waters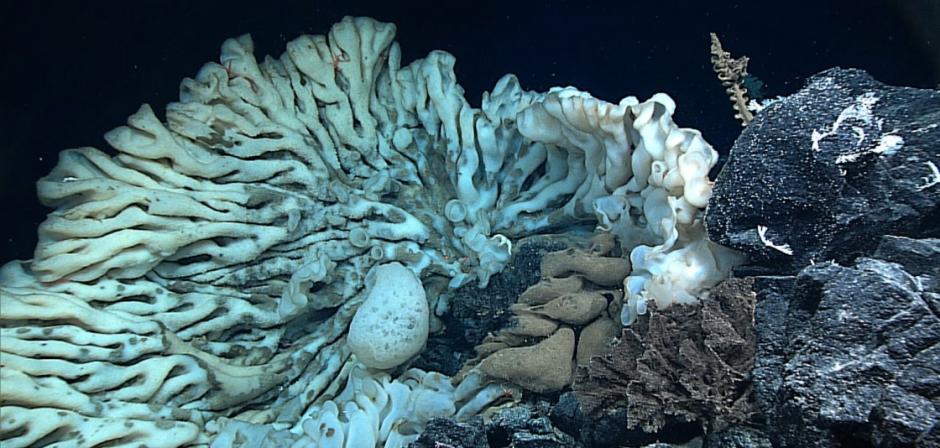 When exploring the uncharted deep seas of Hawaii, you're bound to make some big discoveries.
Recently, scientists announced they encountered a sponge the size of a minivan during a deep-sea expedition last year. They believe the 12 foot by 7 foot creature to be the largest known sponge on the planet. It was found within the Papahanaumokuakea Marine National Monument, the largest protected conservation area on the planet.
Scientists from the National Oceanic and Atmospheric Administration and the University of Hawaii have been researching the sponge since it was discovered last year and only released their findings of the creature last week—a lengthy process that involved remoted underwater cameras that measured the animal using laser points to piece together its size and dimensions.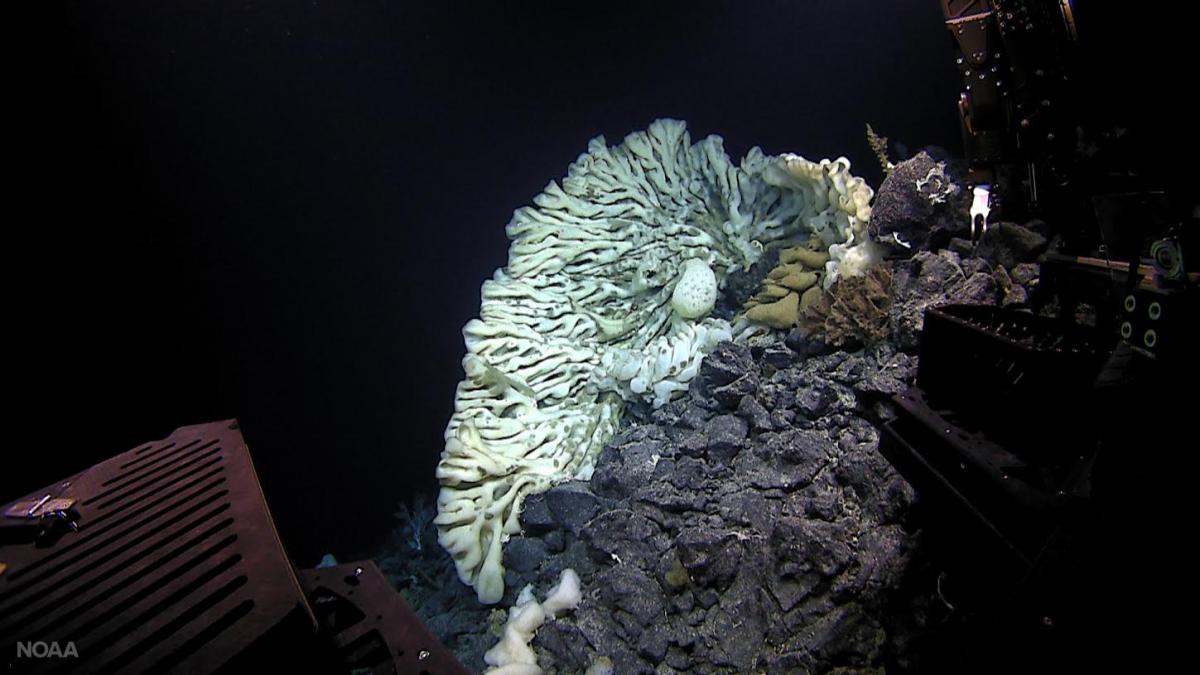 An approximate age for the sponge hasn't been determined yet, but for comparison scientists said large sponges found in more shallow waters have been estimated at 2,300 years old indicating this newly discovered one could be one of the oldest animals on Earth.
"The largest portion of our planet lies in deep waters, the vast majority of which has never been explored," Papahanaumokuakea research specialist Daniel Wagner with NOAA's Office of National Marine Sanctuaries said in a statement of the 7,000 feet down expedition. "Finding such an enormous and presumably old sponge emphasizes how much can be learned from studying deep and pristine environments."