You'll Need To Be Vaccinated or COVID-19 Negative to Enter Oʻahu Businesses
Starting Sept. 13 for 60 days, the Safe Access Oʻahu program will require patrons and employees to show proof of vaccination or a negative COVID-19 test.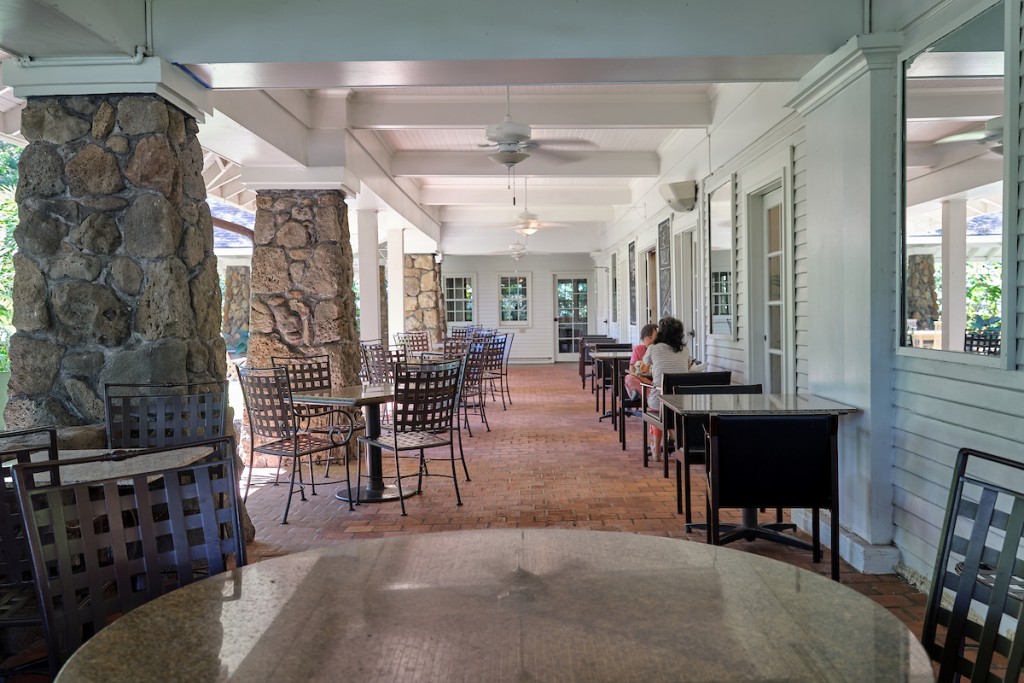 Updated, 7:30 p.m.
On Sunday, Hawaiʻi recorded its highest single-day COVID-19 count—1,678 new cases—prompting government officials to come up with a plan to slow the spread of the highly contagious virus.
So, beginning Sept. 13, anyone who wants to enter a restaurant, gym, bar, movie theater or other Oʻahu business will need to show proof of vaccination or a negative FDA-approved molecular or antigen test taken in the last 48 hours. (The requirement also extends to employees, full or part-time, interns, volunteers and contractors who work with these restaurants or businesses.) The city's Safe Access Oʻahu program will remain in effect for 60 days.
Children 12 and under are exempt from the vaccine requirements.
In addition, restaurants and bars on Oʻahu have to stop serving alcohol at 10 p.m.
This new program was announced by Honolulu Mayor Rick Blangiardi on Monday, when the state reported 720 new confirmed and probably coronavirus cases. This month alone, Hawaiʻi has seen more than 20,000 new COVID infections and 52 deaths.
"We don't want a lockdown, but we need to all work together to ensure we don't have to do that, and this is a good, safe way to get it done," Blangiardi said during the press conference.
Restaurants, many of whom are still struggling since the beginning of the pandemic in 2020, will likely be the most affected. They are still operating at 50% capacity and have to create social distancing in their dining rooms and at their takeout counters. Some—like MW Restaurant in Honolulu—have already implemented this policy. Some will likely close their dining rooms and offer only takeout. (If you enter an establishment to pick up, say coffee or takeout, and leave within 15 minutes, you don't need to show proof of vaccination or a negative COVID-19 test.)
"We're here to support the community and we're willing to sacrifice and pay a price, like we have from the beginning," said Greg Maples, chairman of the Hawaiʻi Restaurant Association. "But our plea is to our community: Please, if you can, get vaccinated … and don't stop eating at your neighborhood restaurants."
How will this work?
You will have to show proof of vaccination—either the actual card or a photo of it—at the door of these establishments. Some businesses may opt to use an app.
The mayor said businesses that don't enforce the new rules could face fines or even temporary closure.
Businesses include restaurants, bars, gyms bowling alleys, indoor dining areas at shopping malls (including food courts), pool or billiard halls, movie theaters, museums and inside areas of botanical gardens, the aquarium, zoo, public and private pools, shooting or archery ranges, go-kart and mini golf venues and other recreational areas. Grocery stores and outdoor farmers markets are exempt.
For more information, visit oneoahu.org.