Your Hawaii: The Land of Volcanoes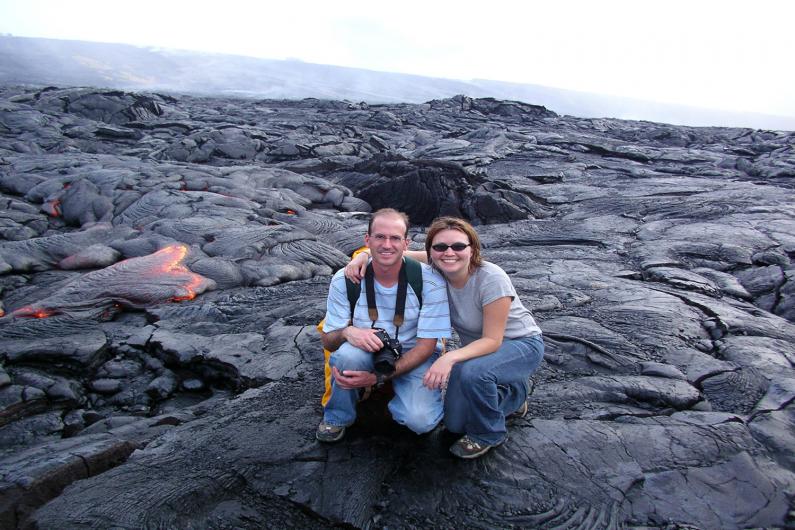 One of the joys about HAWAII Magazine is that our readers love to talk story with us. As a result, we've created a section in our magazine called, "Your Hawaii"—an assortment of short stories about our readers' Hawaii experience.
In our May/June issue, HAWAII Magazine reader and geologist Lawrence Galiano and his wife, Lori, of Hammonton, N.J., tell us what it was like to spend an afternoon hiking over lava flows at Hawaii Volcanoes National Park.
Here's an excerpt:
"We were so close to it all—fresh lava was slowly moving just below the surface beneath our feet. … It was amazing to think that this was where the island was growing larger and larger each day."
You'll find the rest of Lawrence's "Your Hawaii" story—along with tales from three other HAWAII Magazine readers—in our May/June 2008 issue, on newsstands now.
Interested in sharing your Hawaii experience with us? Submit your story and photos to yourhawaii@hawaiimagazine.com.