Your Kid Will Be the Coolest on the Block with These Hawaii Goods
Talented Island moms are crafting fashionable swimwear, trendy tees, macramé teethers and more.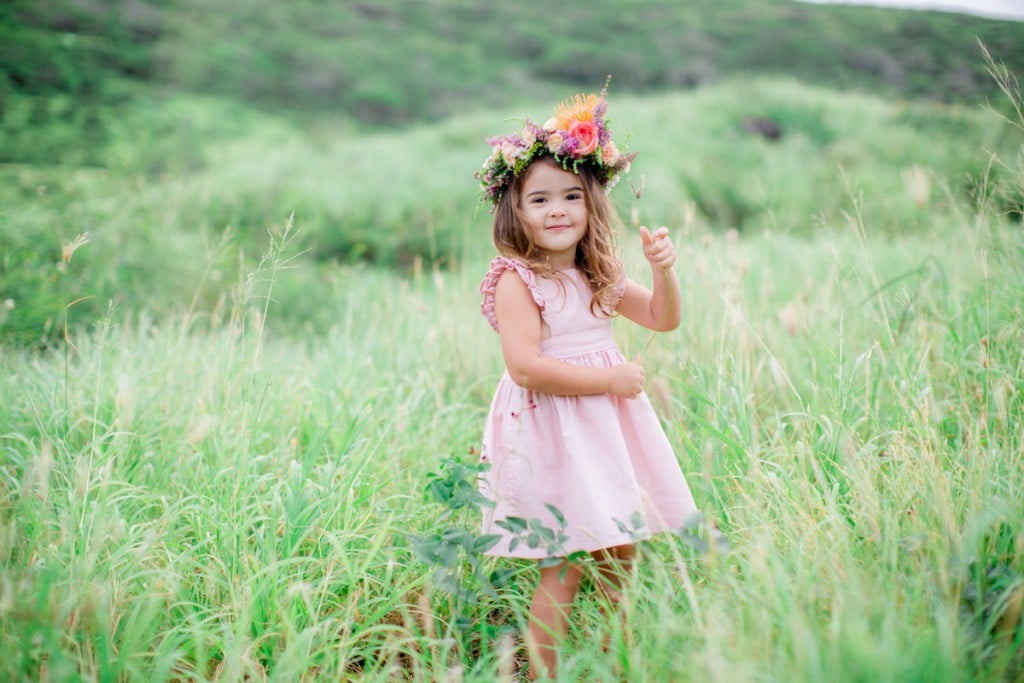 It's funny. When you're a mom, your world revolves around your kids. (I should know.)
But when you're a mom with, say, a talent, that obsession with your baby can turn into a full-fledged business.
Dozens of Hawaii moms have built businesses while raising their kids—many of them while working full-time jobs. The Mom Made Market, a national pop-up market that supports mom-run companies, is hosting its second event in Hawaii this weekend at the International Market Place in Waikiki, with crafters, artisans and designers—all of whom are mothers, too.
And, not surprisingly, many of them make stuff specifically with kids in mind.
Here are six of our favorites, all of which will be at the market this weekend:
1. Izzy and Luke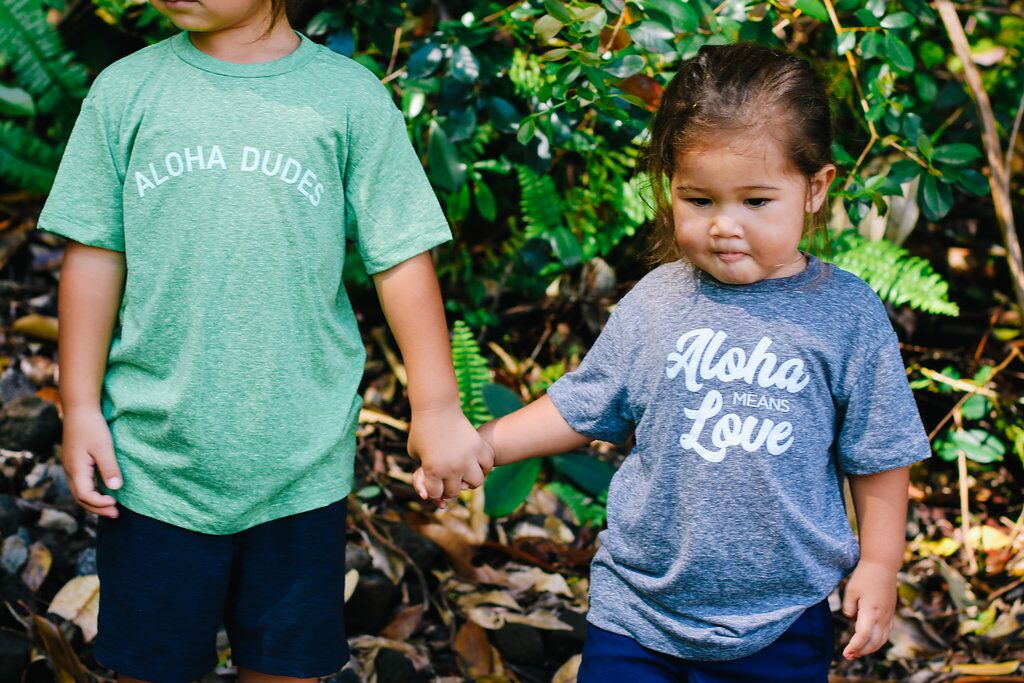 We love the fun tees from this online shop, run by a busy mom of two. (Who also works full time. Go, Mom.) Our faves are the super soft T-shirts with phrases like "Boom Shaka-laka," "Aloha Dudes" and "No Worry Beef Curry." The shop also sells other products from other local designers. izzyandluke.com
2. Juna + Ingrid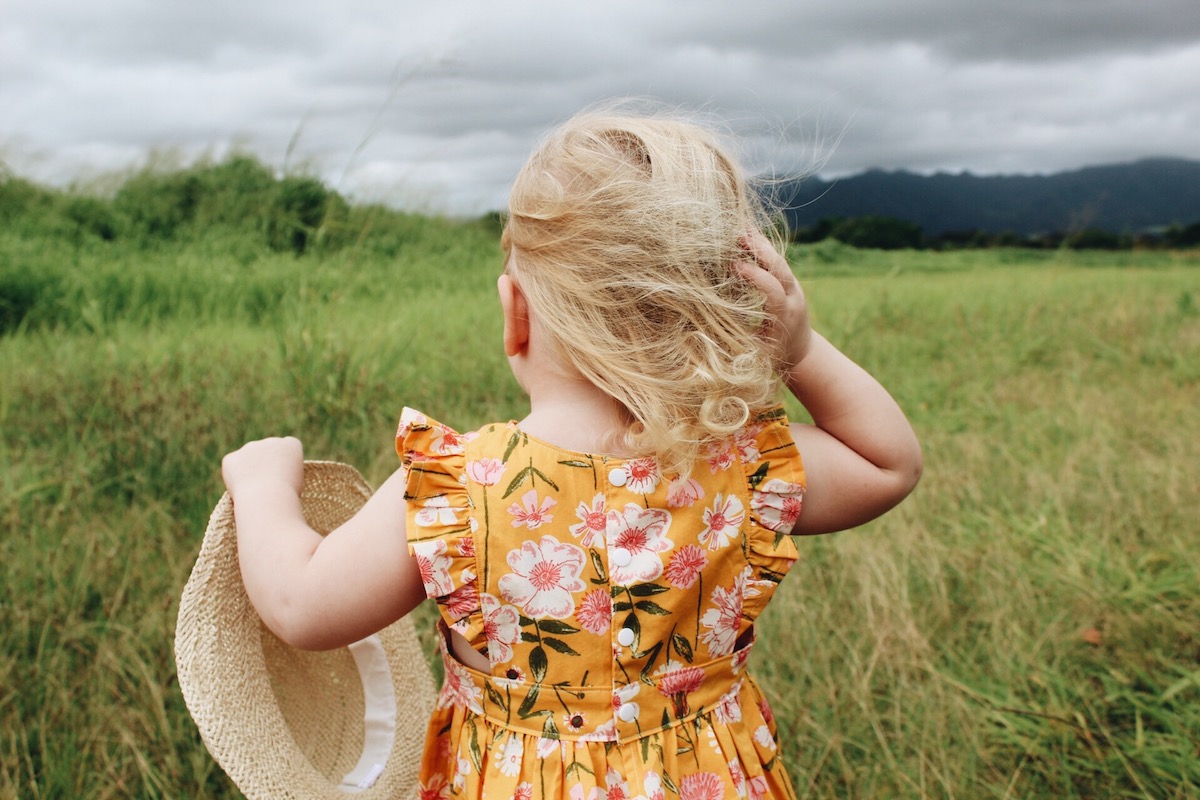 This shop, named after the owner's daughter (Juniper) and pup (Ingrid), features adorable handmade clothing for kids, ranging from tropical print bloomers to floral pinafores. junaandingrid.com
3. Raina Amey Art
View this post on Instagram
This Kauai-born artist takes recycled woods and, with nails and thread, turn them into creative works of art. She makes signs, flower jars, clocks and the coolest pins shaped like rainbows, pineapples and kalo (taro), perfect to adorn backpacks or diaper bags. instagram.com/rainaameyart
4. Kainani Swimwear
View this post on Instagram
This Honolulu-based designer loves the beach—who doesn't?!—and creates swimwear for women and girls that are both fashionable and functional. You'll envy the bikinis for your little one. kainaniswimwear.com
5. Notted Nest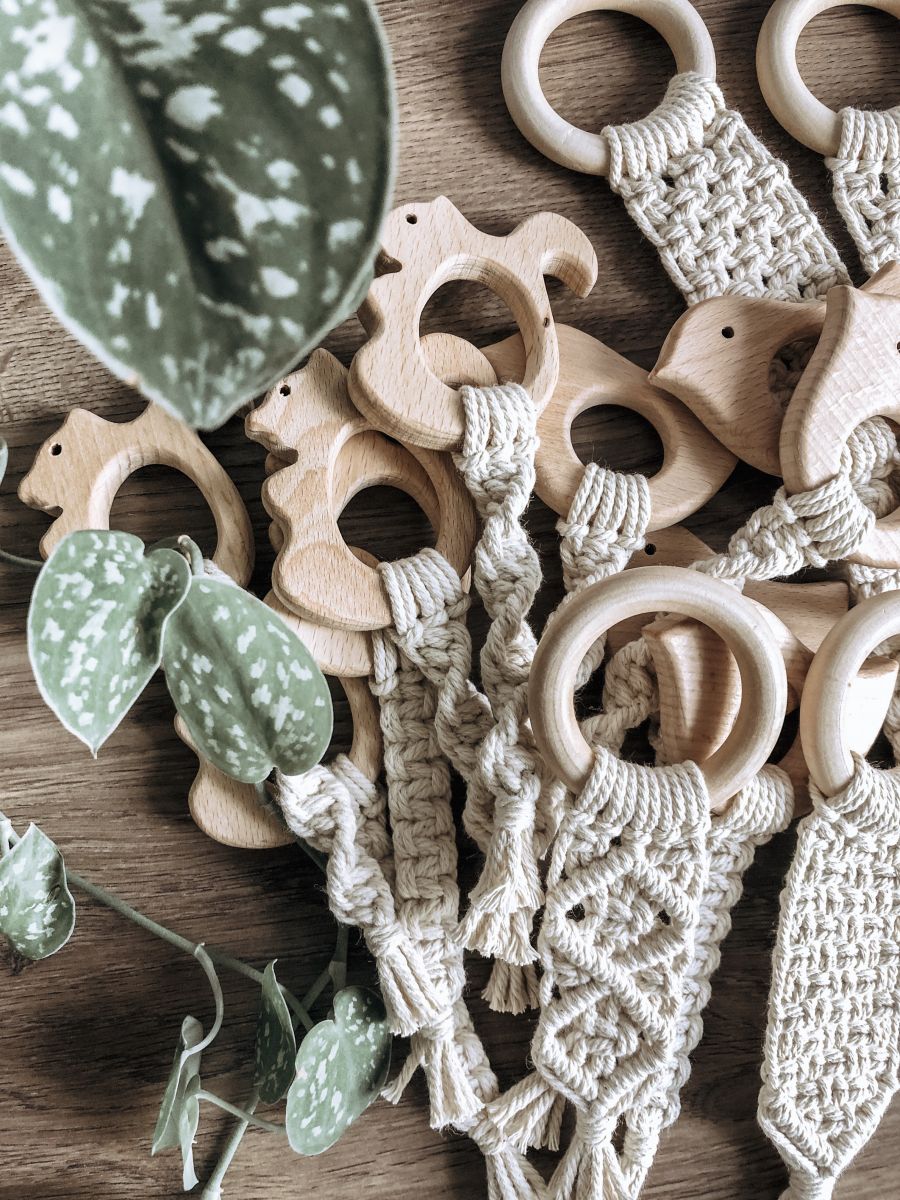 These macramé teethers might be too cute to give to your drooly baby. Made from natural untreated wood and 100 percent cotton rope, these teethers are rubbed with high-quality essential oils that are safe for babies. nottednest.com
6. Mahina Made
View this post on Instagram
This full-time mom and elementary school teacher makes coir doormats hand-painted with "Aloha" and "E Komo Mai" (Welcome) and super fun tees and bags emblazoned with local sayings. Our favorite for keiki: "Raised on poi." mahinamade.com
Mom Made Market, 10 a.m. to 3 p.m. March 30 and 31, International Market Place, 2330 Kalakaua Ave., Waikiki, themommademarket.com.