13 Hawaiʻi Situations That Evoke These Songs
What song do you think of during these very Hawaiʻi moments?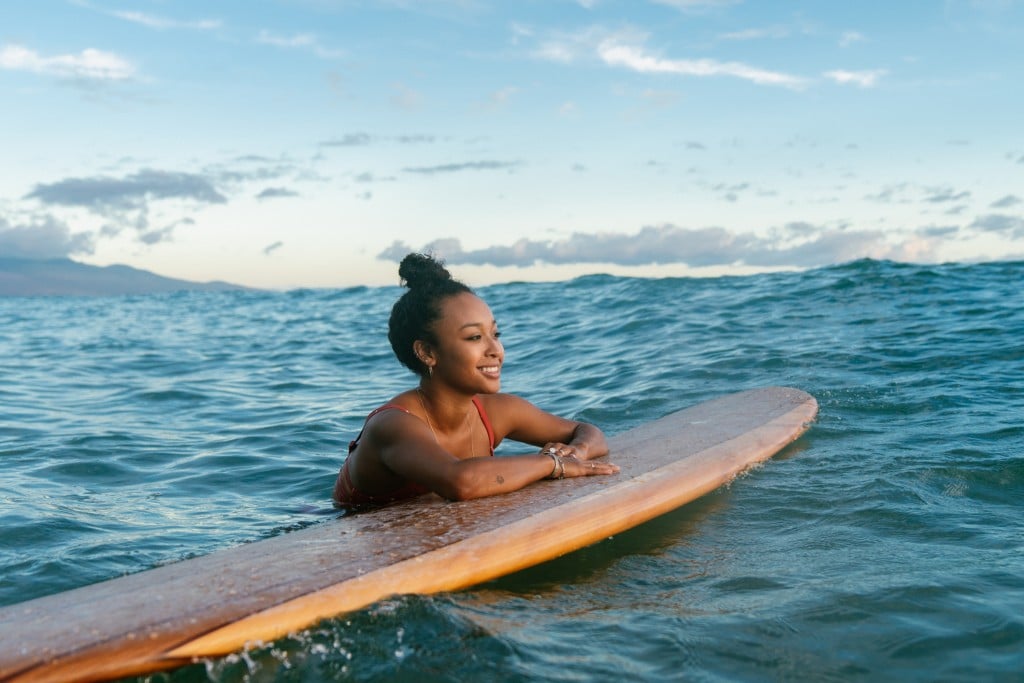 From "Hawaiʻi Ponoʻī" to Kaʻau Crater Boy's "Surf," there really is a song for every situation in Hawaiʻi, whether you're catching you first wave in Waikīkī, pulling into the Waipiʻo Costco on a Saturday afternoon or watching the sunset at Magic Island. So whether you're a local or a visitor, some of these situation-song pairings may ring true for you!
1. Getting to the beach but realizing you forgot a towel.
2. Watching the sunset anywhere in Hawaiʻi.
3. Seeing a Hawaiian flag fly down the Interstate H2 on a lifted Toyota Tacoma
4. When it rains a bit on your hike.
5. When it rains a lot on your hike.
6. Waking up at 9:30 a.m. on your vacation in Hawaiʻi knowing you've got nothing to planned aside from getting rest and relaxation.
7. Catching your first wave on a sunny day in Waikīkī.
8. When you're hyping yourself up to go to the Waipiʻo Costco on a Saturday afternoon.
9. When you realize why the rocky oceanfront outcropping you're standing on is wet.
10. How it feels to drive down the Road to Hāna, Kahekili Highway or across one of those one-lane bridges in Hanalei.
11. Trying something new at Zippy's but knowing in your heart you should have just gotten what you always get.
12. Doubling down on going to the beach with no towel and being OK with just drip-drying in the car.
13. When you're leaving Hawaiʻi on a plane and you look out your window to see the island you've just departed from bidding you a hui hou.