5 Epic Adventures the HAWAIʻI Magazine ʻOhana is Planning for 2021
Hopefully, these fun Hawaiʻi travel plans will inspire you through 2021.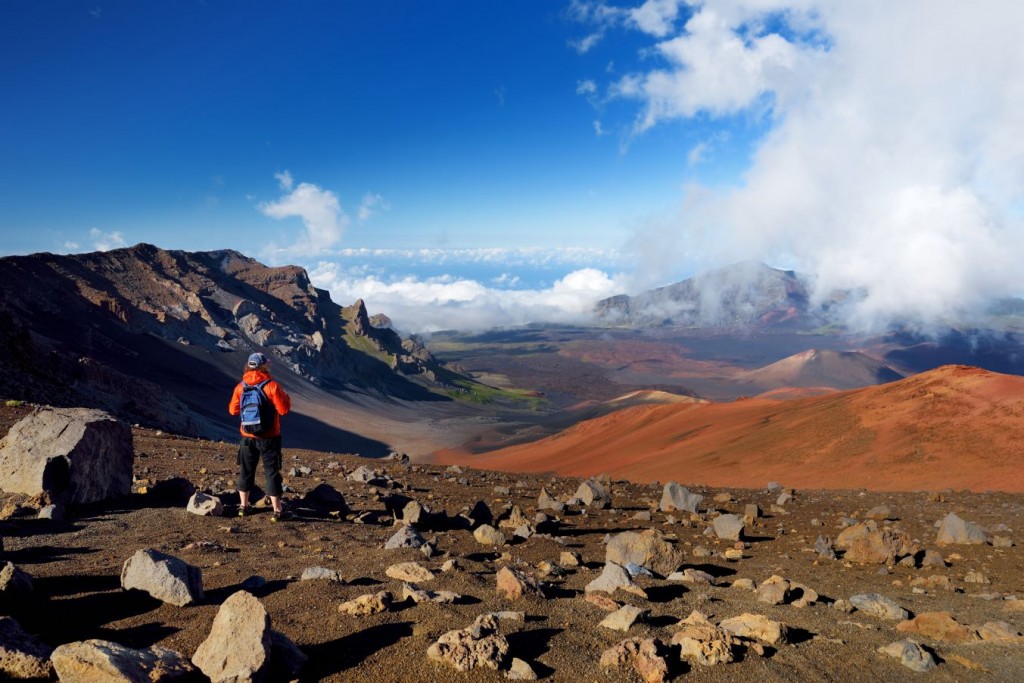 1. Check Out the Friendship Garden in Kāneʻohe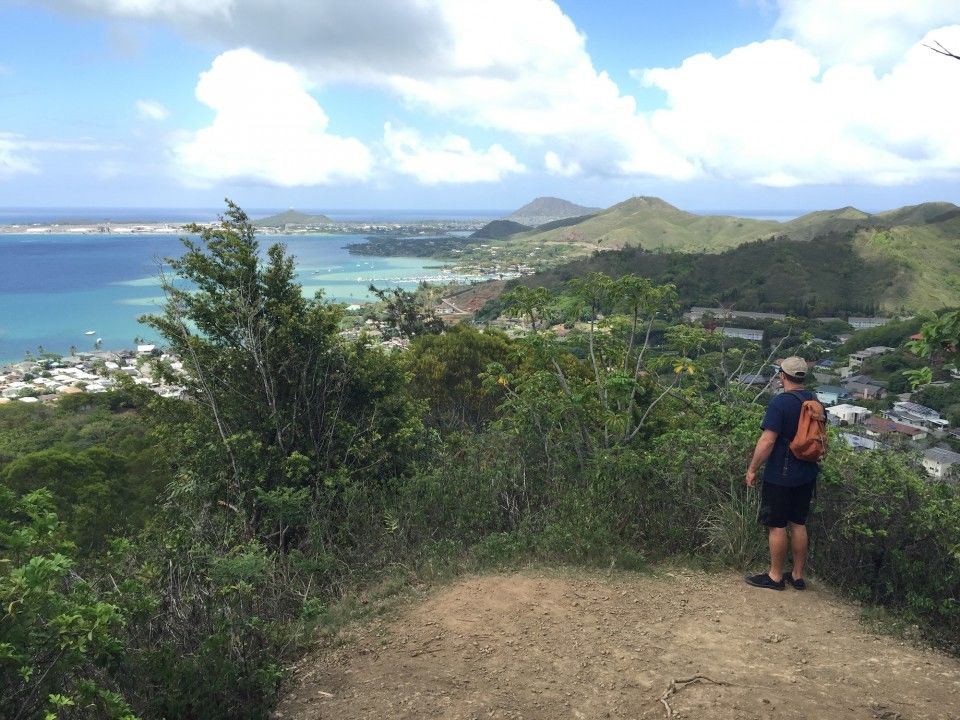 I never even knew this place existed until a friend of mine posted photos from the Oneawa Hills hike, overlooking Kapa'a Quarry below. The hike, which begins in the garden, sounds a little intense and muddy during the rainy winter months, so I think I'll just start with the lower loop trail. The historic site was established in 1927 and seems like a great place to get away and recharge in nature.
—Katrina Valcourt, managing editor, HONOLULU Magazine
2. Play Golf All Around Hawaiʻi
I'm planning—OK, dreaming—to play a different golf course every month with my sales manager, Carolyn Hyman. She doesn't know this, nor does our president, so let's keep this a low profile topic. Of course, we will be playing and working with clients. These are the courses we're shooting for: Coral Creek Golf Course, Waikele Country Club, Hawaiʻi Prince Golf Club, Mililani Golf Club, ʻEwa Beach Golf Club, Royal Kunia Country Club, Turtle Bay Golf, Pearl City Country Club, Leilehua Golf Course, Ko ʻOlina Golf Club, Royal Hawaiian Golf Club and the Hawaiʻi Kai Golf Course. And as they always say, if you don't dream it, how can it come true?
—Chris Sold, account executive, HAWAIʻI Magazine
3. Visit Kīlauea on Hawaiʻi Island
My first year as editor, back in 2018, I said I wanted to fly over Hawaiʻi Volcanoes National Park in a helicopter to witness Kīlauea's eruption then from the sky. (See our picks for 2019.) The unprecended 2018 eruption that destroyed more than 700 homes had stopped in April and I never got my chance. Well, on Dec. 21, 2020, Kīlauea stirred again. Right now, helicopter tours are running, albeit not at full capacity and with new COVID-19 safety protocols in place. It would be amazing to see an active eruption from above.
—Catherine Toth Fox, editor, HAWAIʻI Magazine
4. Hike Mānoa Falls
It's funny, last year my adventure was to hike the North Shore's beautiful ʻEhukai Pillbox trail—and I did! Hopefully I can keep my ball rolling and make it through the truly lush landscape of the Mānoa Falls trail this year. The hike has been closed all of 2020 for maintenance and I must have checked whether or not it has reopened a half-dozen times already. I'm not sure why I'm so drawn to Mānoa Falls, but my fond memories of doing the hike back in 2017 with a group of friends—during pre-covid times—has only made me more and more determined to do the hike as soon as it's been reopened to the public.
—Kevin Allen, associate editor, HAWAIʻI Magazine
5. Learn to Appreciate the Outdoors Once More
In 2021 I'm planning to spend more time outdoors in nature. 2020 has been a long year of staying indoors and sheltering, but I am so ready to get outside and take advantage of what our own backyard in Hawai'i has to offer. We're so lucky to be in a place where you can choose to hike and go to the beach all in one day, and I am truly learning to appreciate that.
—Kayla Rivera, art director, HAWAIʻI Magazine