5 Ways to Volunteer in Hawaii
Here's a quick guide to giving back in the Islands, whether it's picking up plastic on a beach or restoring an ancient fishpond.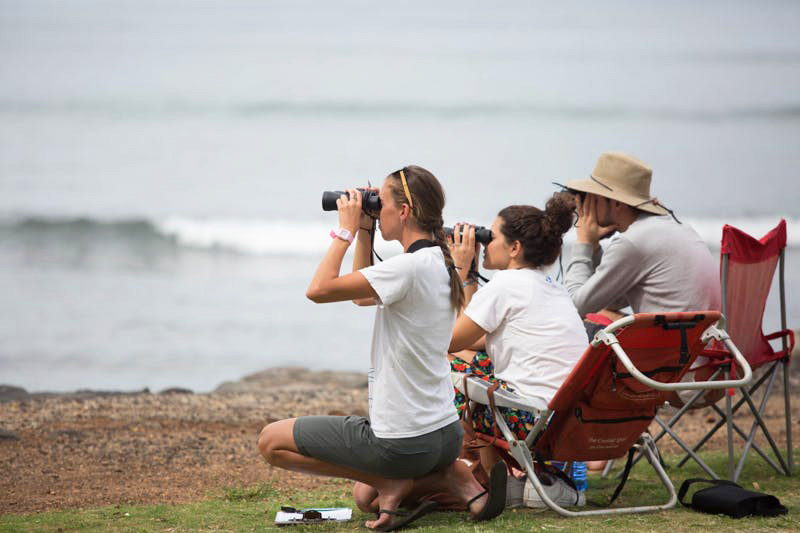 Whether you want to spend a morning, afternoon or full day doing something good, these five volunteer opportunities not only help Hawaii but can also enrich your vacation.
1. Clean the coastlines, various islands
View this post on Instagram
If you're looking for a beach cleanup on a specific island, the Surfrider Foundation has chapters on the Big Island, Kauai, Maui and Oahu. Pick up marine debris at Nukolii Beach (Dec 5) on Kauai, or join a beach cleanup at Mahaulepu Beach (Dec. 21) on Kauai or Haleiwa Beach Park (Dec. 14) on Oahu. When you're planning your trip to Hawaii, check the cleanup calendars and see if you set aside some time to help. surfrider.org.
2. Give them room to grow, Oahu
The Waikiki Aquarium coordinates regular invasive algae cleanups to keep Hawaii's reefs clean, a crucial part of maintaining a health ecosystem. Volunteers can choose to remove the algae from the ocean or shallow waters, sort it back on shore or bag it up so that it can be taken away. The removal of invasive algae gives native algae species room to grow and flourish. Check here for the next cleanup, Waikiki, Oahu, (808) 923-9741.
3. Check up on the whales, Maui
Every year the Pacific Whale Foundation holds its Great Whale Count on Maui, recording sightings around the Islands, spotting trends and learning more about their behavior. The next whale count is in the spring of 2020; volunteers can begin registering in December. Click here for more information, Maui, (808) 856-8320.
4. Restore a piece of Hawaii's past, Oahu
Two Saturdays a month, volunteers can help to restore an ancient Hawaiian fishpond at Paepae o Heeia on the Windward Side of Oahu—and at the same time, learn how Hawaiians of old created a sustainable environment. In precontact Hawaii, there were 350 to 450 fishponds scattered across the Islands, but since then many have been filled in by developers or fallen into disrepair. Paepae o Heeia is an example of a fishpond that is continuing to be maintained through hard work and dedication. Volunteers will assist with moving rocks and coral, cutting invasive mangroves, picking up trash or helping to reconstruct the rock walls. RSVP required. Kaneohe, Oahu, paepaeoheeia.org.
5. Bring joy to a four-legged friend, various islands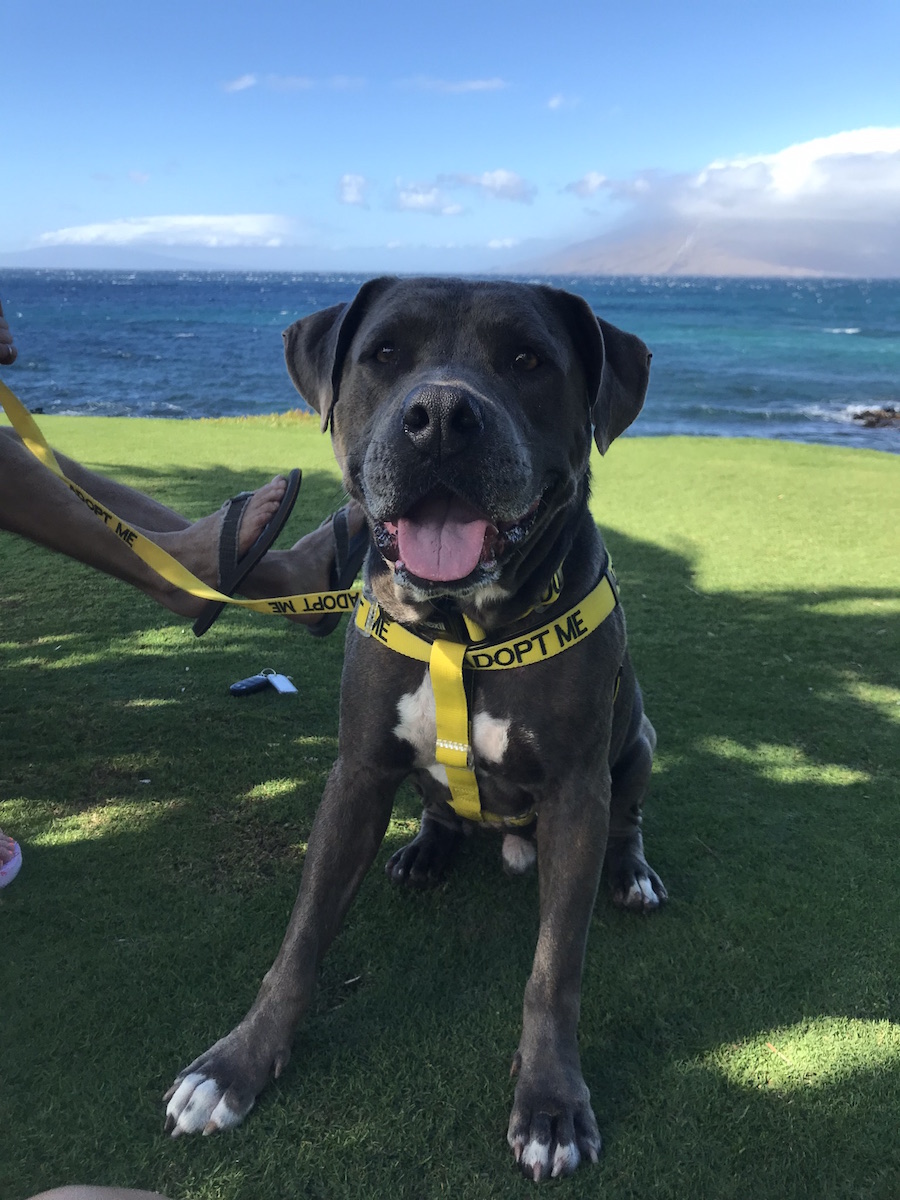 The humane societies on Maui, Kauai and Hawaii Island have field trip programs that allows visitors and residents to take shelter dogs on walks, hikes or to the beach. These excursions not only give the animals some exercise on their day out, but you might also end up with a new friend you want to adopt.