8 Essential Hawaii building tips before you start
Expert insight on what you should consider when planning a new build or home remodel.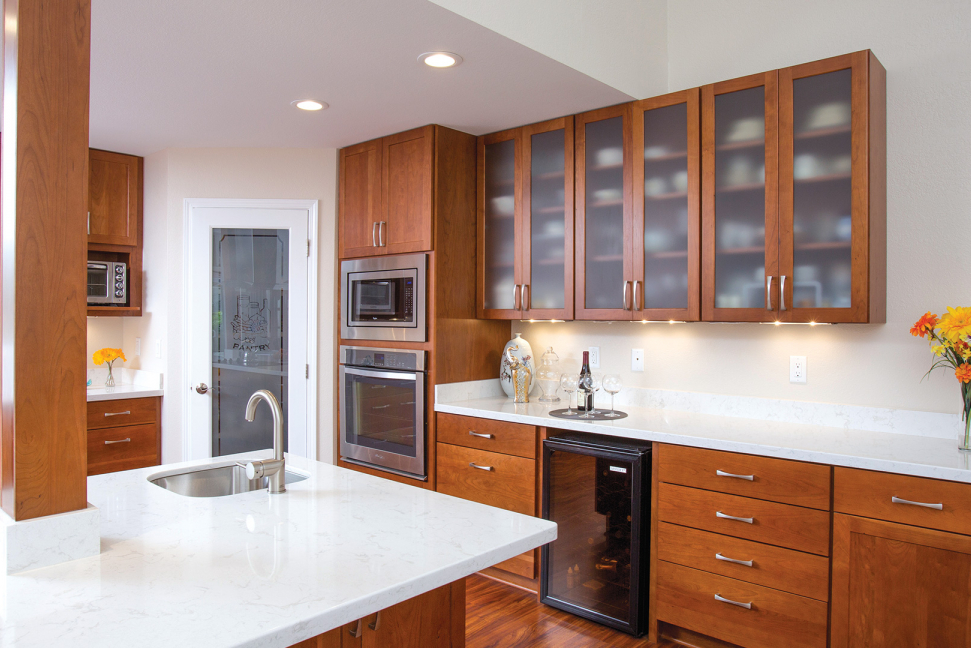 Designers and contractors share their insight on some of the most important factors to consider during the planning phase of a new build or home remodel.
1. Keep It Simple
Glenda Anderson, CEO and Lead Designer of Details International, recommends keeping a home to one level, reducing the need for stairs, which can be an obstacle for accessibility. However, if you must add another level, "create a little 4-by-4-foot space where you can put a lift later on if you need it," Anderson explains. "And plan to include a 110 volt outlet in there for a power source later on." Should you end up not needing it for a while, or at all, "you have a wonderful closet space for storage."
2. Create an Objective
Start with a vision or a goal for your project. Doing so will help you to make decisions more easily in the future. "It's there to keep people on track," says Randall Omoto, sales manager and designer at Homeowners Design Center. Whether you plan to age-in-place gracefully or simply upgrade and sell, it helps to know what you're aiming for before you begin.