Aloha Friday Picks: Eat Dole Whip, Make Coconut Shrimp at Home and Visit a Farmers Market on Oʻahu
There's more to do as more businesses reopen in Hawaiʻi.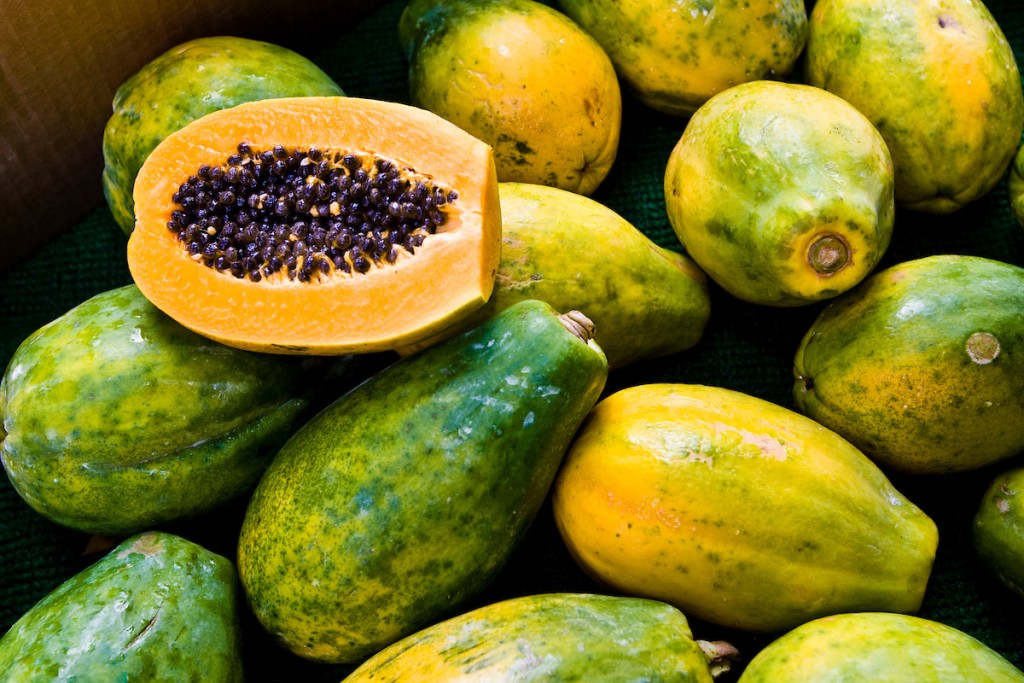 Aloha Friday Picks is a weekly news blog that will run every Friday and features three things we recommend you do, try or experience over the weekend. Send us tips at media@hawaiimagazine.com.
As COVID-19 cases in Hawaiʻi are slowing down, more businesses are reopening—including some of the most popular visitor attractions on Oʻahu. If you're here right now, score! If not, put these on your must-do lists for your next visit to the Islands.
1. Visit Dole Plantation
The popular Dole Plantation in Wahiawā, en route to Oʻahu's fabled North Shore, has reopened—and that includes the pinaepple maze, train ride and gardens. The visitor attraction—a historic farm that, before COVID-19, saw more than 1 million visitors a year—had been closed since March. Visitors will get their temperatures checked at the door and social distancing should be practiced on the grounds. Plus, you can get a cup of its famous Dole Whip—15% off for kamaʻāina (residents). Open 10 a.m. to 4 p.m., Tuesday through Thursday, 64-1550 Kamehameha Highway, Wahiawā, (808) 621-8408, doleplantation.com
2. Make Duke's Famous Coconut Shrimp
Dreaming about Hawaiʻi but can't get here anytime soon? Then let this dish from Duke's Waikīkī transport you here—through its popular coconut shrimp. The recipe is simple enough and you should be able to secure all the ingredients wherever you are. Then watch Matt Young, executive chef of Duke's Waikīkī, show you how to make the restaurant's signature dish. Really, you can do it. (Get the recipe here.)
3. Check Out the KCC Farmers Market
Since the beginning of the pandemic, farmers markets in Hawaiʻi have been considered essential and allowed to operate. The biggest of them all—KCC Farmers Market, run by the Hawaiʻi Farm Bureau Federation—closed temporarily back in March. Well, that changes Saturday when the market, which would draw more than 10,000 visitors every Saturday, reopens to the public. Find out what's new, what's different and what you can buy here.