Aloha Friday Picks: Find ʻOhana, Eat Noods and Spend a Day in the Park
This weekend is for the movie lovers, foodies and park ... lovers.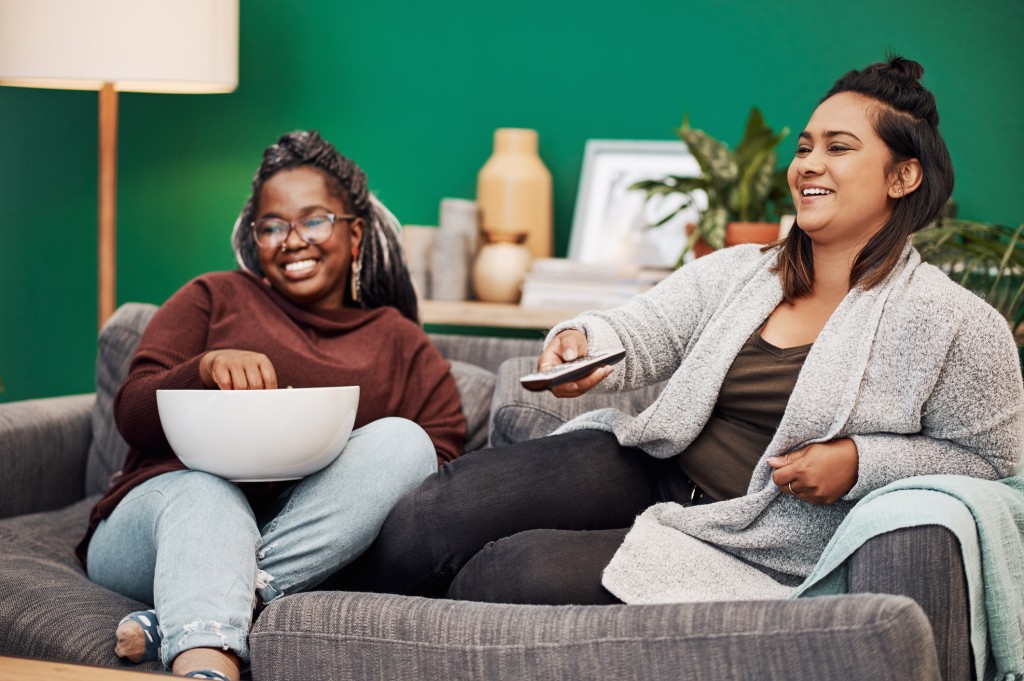 Aloha Friday Picks is a weekly news blog that will run every Friday and features three things we recommend you do, try or experience over the weekend. Send us tips at media@hawaiimagazine.com.
Brace yourselves, Valentine's weekend is on the horizon. Soon enough, the smell of flowers, the scent of chocolates and shades of pink—from hot to salmon—will be occupying every grocery store aisle and social media feed under the sun. OK, that's a little dramatic, but you get the idea. And we've still got one weekend to go before V-Day, so spend it doing something you love. Here are a few ideas to get you started.
1. Watch "Finding ʻOhana," With or Without Your ʻOhana
Here's a fun fact about the author of this article: He loves to watch movies by himself, and will unashamedly go into a theater—hopefully those are still around after COVID-19—alone. Whether or not you're in the same boat, one of Netflix's most recent releases, "Finding ʻOhana" is making waves amongst Hawaiʻi locals, and movie critics, for all the right reasons. Fun for the whole family, this modern comedy-adventure flick takes place in Hawaiʻi and actually casts actors and actresses from Hawaiʻi. Better yet, apparently, they even speak Pidgin in the film!
2. Chow Down at Honolulu's Hottest New Ramen Shop, Noods Ramen Bar
View this post on Instagram
If you like ramen, you'll love Noods Ramen Bar. Located in Kaimukī, Oʻahu's hot spot for new eateries, this lowkey little noodle shop has three things that diners love. Affordable prices, great service and really, really good food. With its basic ramen options—such as shio, shoyu and miso—that only cost $10 a bowl, it's hard not to upgrade to one of the restaurant's more boujie dishes. For only four more dollars, diners can order the truffle shoyu ramen, which had added truffle oil and powder. If you love spice, the kimchi ramen features a kimchi bacon butter broth with green onion, chashu pork, aji tamago, menma, kimchi, nori and chili oil. If you're looking to dine in, expect a long wait time—between 30 minutes to an hour—especially on weekends. 3611 Waialae Ave, Honolulu, (808) 888-2115, noodsramenbar808.com.
3. Get Some Fresh Air at the Recently Opened Centennial Park Waikīkī
Tucked away between Kūhiō Avenue and Ala Wai Boulevard, a small gravel lot has been transformed into a beautifully landscaped park. Thanks to the tireless efforts of volunteers, and more than $1.5 million in donations, the Centennial Park Waikīkī has officially opened to the public. The park is open from 6 a.m. to 7 p.m.,and The Rotary Club plans to make additional improvements to the park, such as added fencing, seating and lighting. 425 Royal Hawaiian Ave.