Aloha Friday Picks: Free Slurpees and Hawaiʻi Music This Weekend
Enjoy free Slurpees, live music and more this July weekend.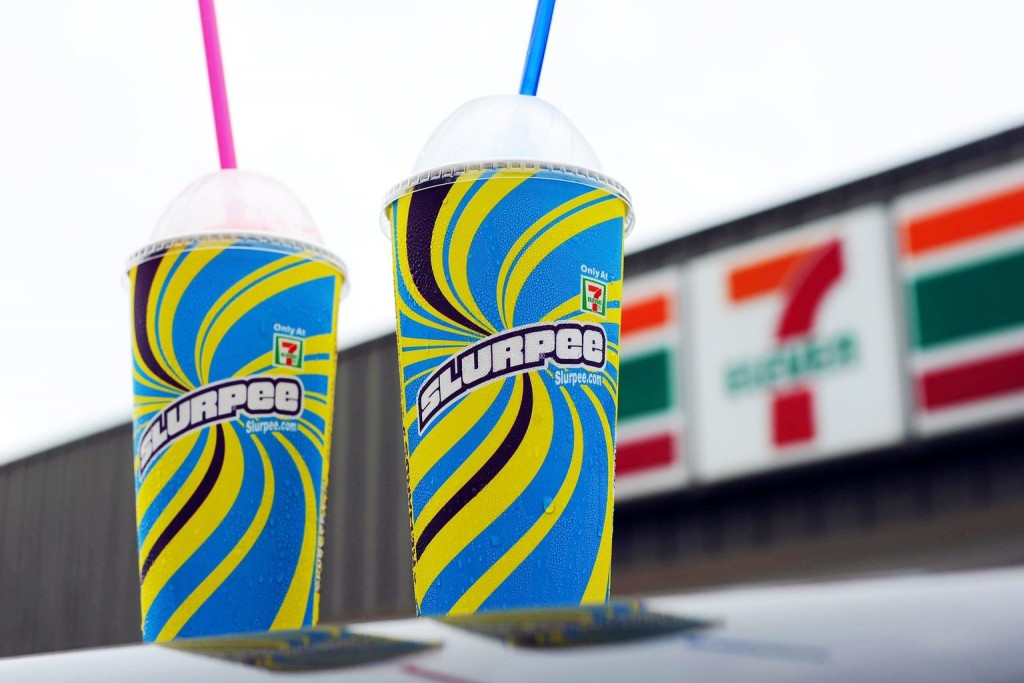 Aloha Friday Picks is a weekly news blog that will run every Friday and features three things we recommend you do, try or experience over the weekend. Send us tips at media@hawaiimagazine.com.
Count your blessings, because so far, this summer has not been unbearably hot. Sure, we had a week or two of uncomfortable mugginess in June, but July has been nothing but pleasant trade winds and cool temps. So here are a few ways to enjoy the balmy Hawaiʻi weather this weekend.
1. Free Slurpees on Sunday
View this post on Instagram
On July 11 (7/11) you can walk into any 7-Eleven and get a nice refreshing cup of sugary goodness for free. Yes, free! Hawaiʻi locations will be giving out 500 Slurpee coupons to customers at 11 a.m. (On the Mainland, some 7-Elevens are celebrating with Free Slurpees all month long, but now in the Islands, just FYI.)
2. Groove with Irie Love at the Blue Note Hawaiʻi
With live musical performances finally getting started again, musicians are finally taking to the stage once more to entertain real, in-person audiences. And Irie Love knows how to do just that. Born in Kailua on Oʻahu, this local girl has made a name for herself locally as we as worldwide thanks to her soulful vocals and island-inspired grooves. Get your tickets here!
3. Catch up with the ʻUkulele Festival Hawaiʻi
In case you missed it, the ʻUkulele Festival Hawaiʻi has been posting its recent concerts and performances over the course of the past few months to its YouTube page, and they are definitely worth checking out! From the truly adorable keiki (kid) band strumming in unison to a three-hour stream featuring international ʻukulele talents such as Zoë Bestel from Scotland to Eduardo García from Mexico, there is already so much content to dig into. Better yet, there is still more to come! The ʻUkulele Festival Hawaiʻi has recently released its entertainment line-up for its main virtual concert on July 18, with artists such as Ohta-San, Jake Shimabukuro, Herb Ohta Jr. and Ho'okena headlining the event.